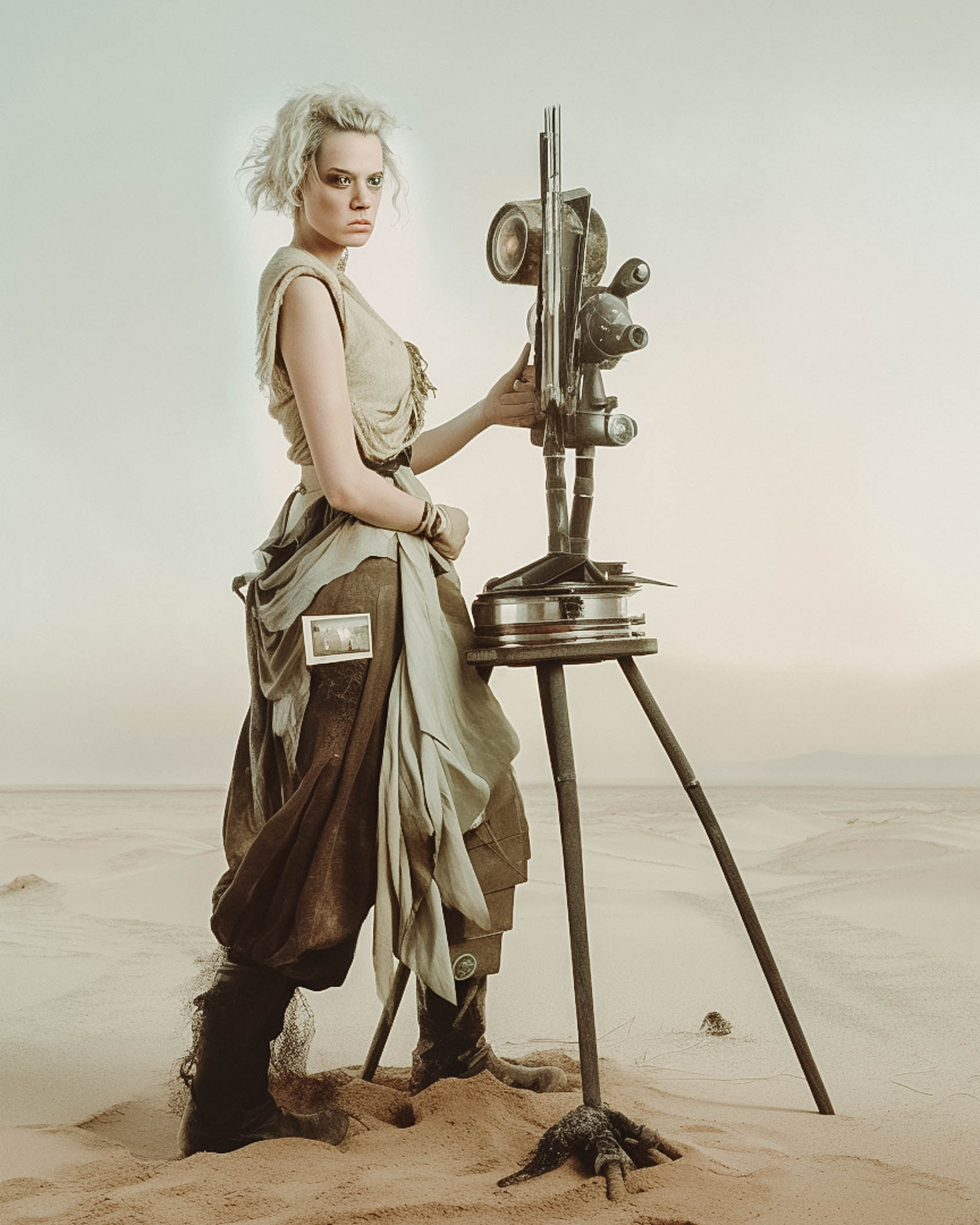 19 Mar

Ethical Considerations in AI and Art

Artificial Intelligence is revolutionising the way we create and experience art.
However, as with any technology, the adoption of AI in the art world raises important ethical considerations.
In this context, I created a mind map outlining the key ethical issues involved in AI and art that could be a crucial part of my collaboration with Dr. Mobayode Akinsolu. From intellectual property and cultural sensitivity to data security, transparency, and fairness, this mind map provides a structured overview of the ethical landscape of AI-generated art.
Ethical Considerations in AI and Art
Intellectual Property

Attribution and authorship

Determining appropriate credit
Balancing rights of creators and AI

Copyright and licensing

Establishing ownership
Licensing for AI tools and datasets

Plagiarism and originality

Avoiding unintentional copying
Ensuring novel and unique elements

Cultural Sensitivity

Representation and diversity

Inclusive datasets for AI models
Avoiding cultural appropriation

Respect for traditions and heritage

Importance of cultural context
Avoiding misuse of cultural symbols

Data Security and Privacy

Protecting personal information

Secure storage and processing
Compliance with data protection regulations

Confidentiality in collaboration

Respecting privacy of collaborators
Clear agreements on data sharing

Transparency and Explainability

Openness in AI systems

Information about AI tools and techniques
Clear labeling of AI-generated art

AI model interpretability

Understanding AI decision-making
Communicating artistic choices

Fairness and Bias

Reducing bias in AI-generated art

Addressing biases in data and algorithms
Avoiding perpetuation of stereotypes

Promoting fairness in collaboration

Equal opportunities for participants
Diverse perspectives in AI-driven art