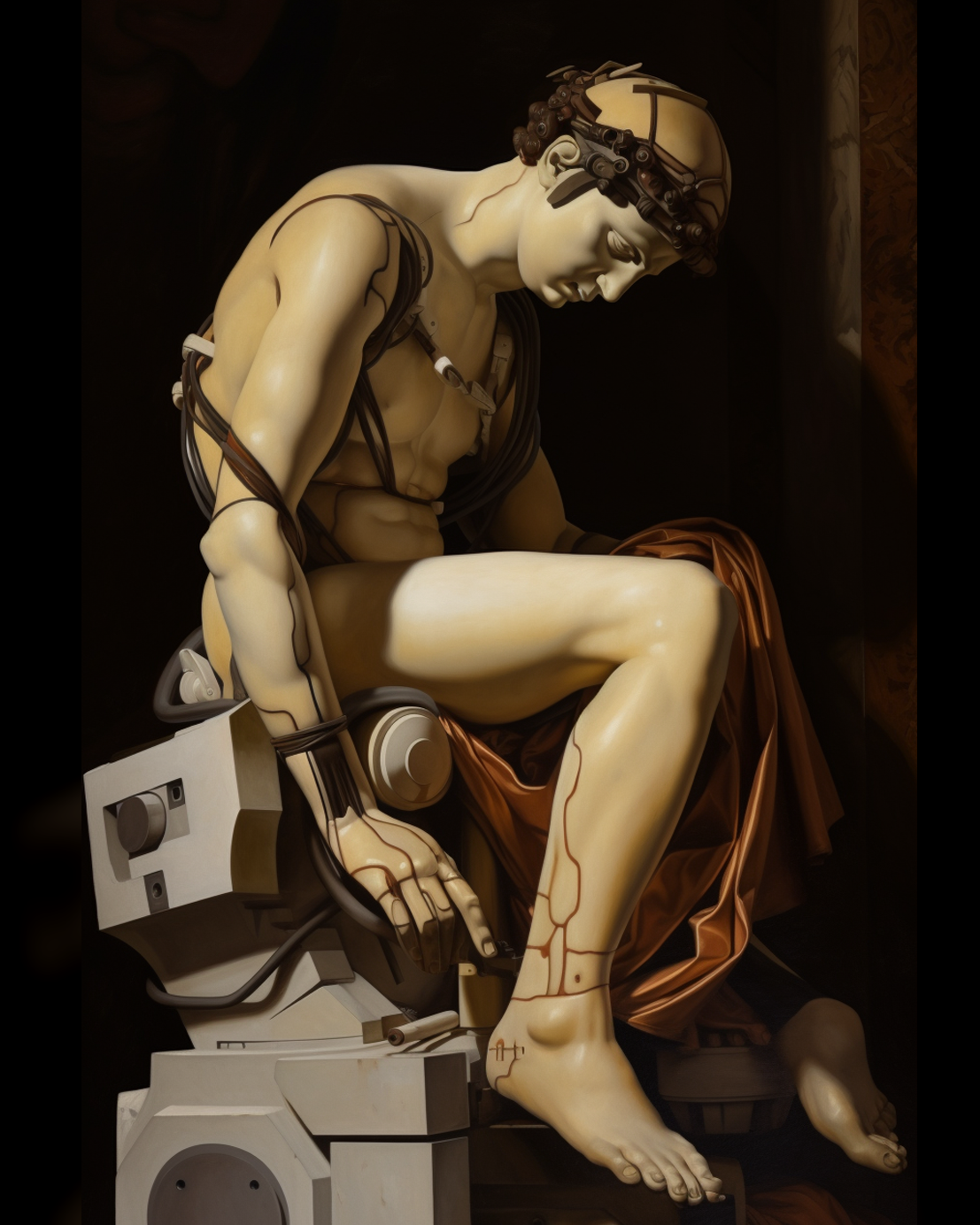 22 Feb

The Future of Art Schools. – AI

While researching the AI I found this youtube video by Elliott Earls who deliberated about the future of art schools and the possible problem at admissions… 
I think this can be easily solved by returning to the practical part of the addmission- just like the one I had to part take in when I was applying to the Academy of Fine Arts. After you present the portfolio of work, you have few days of practical exams where you need to show your skills in painitng, drawing, composition as well as your knowledge on art history.