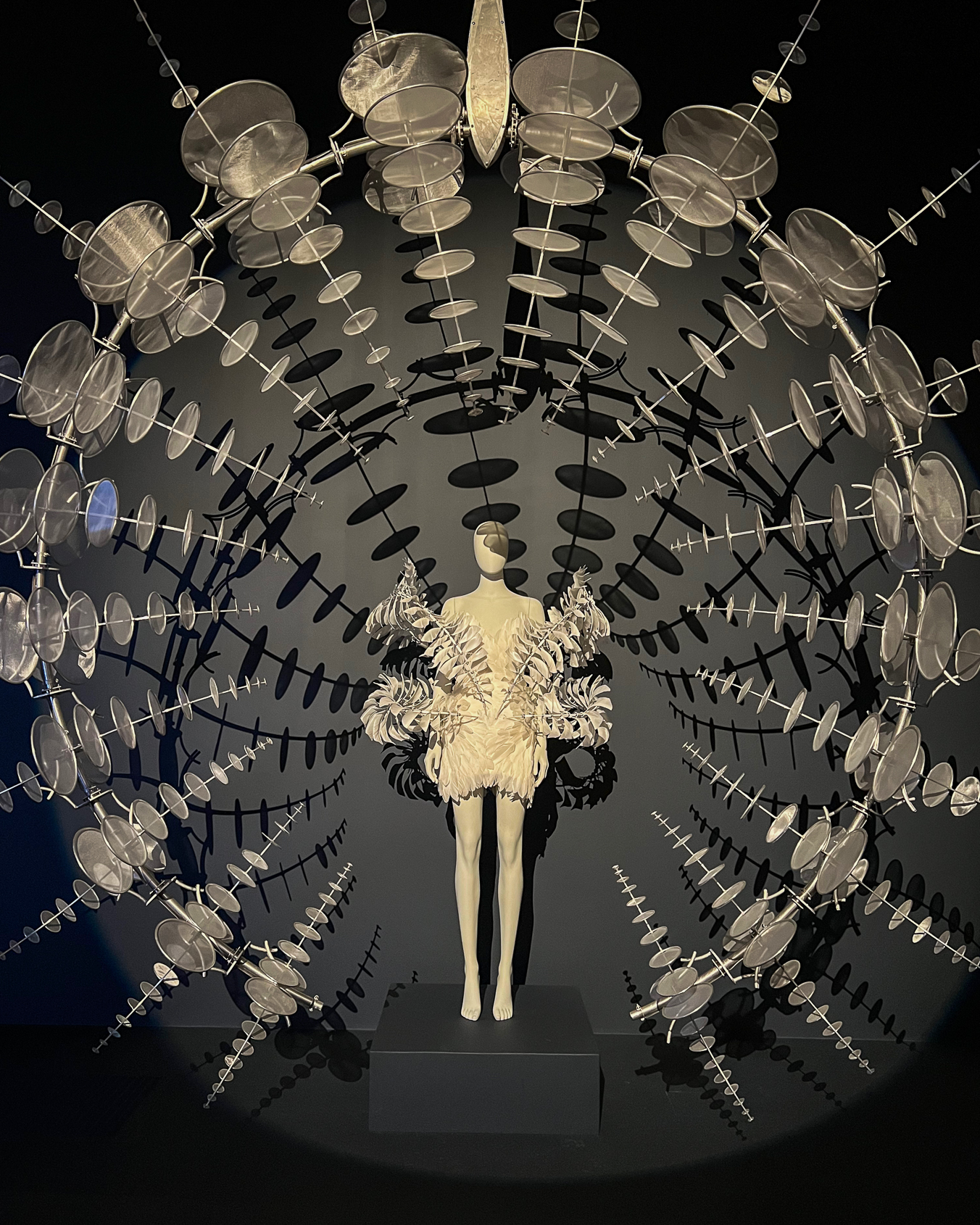 01 Dec

Alice: Curiouser and Curiouser

The iconinc blue dress, black shoes and a head tie – muse of many designers, artists, and as it happens mine, became a main hero in the V&A special exhibition. 

We can find there manuscripts, art inspired by Lewis Carol book, theatrical sets, fashion created by the biggest names in the industry, toys and virtual reality experience created just for the V&A.

V&A is one of my favorite places to visit while I am in London. Museum is located in South Kensington and is a home to over 2.3 million objects. It`s overwhelming collection  spans 5000 years of Art. From ancient time to the present day. Every time I need a spark of inspiration it is my place to go.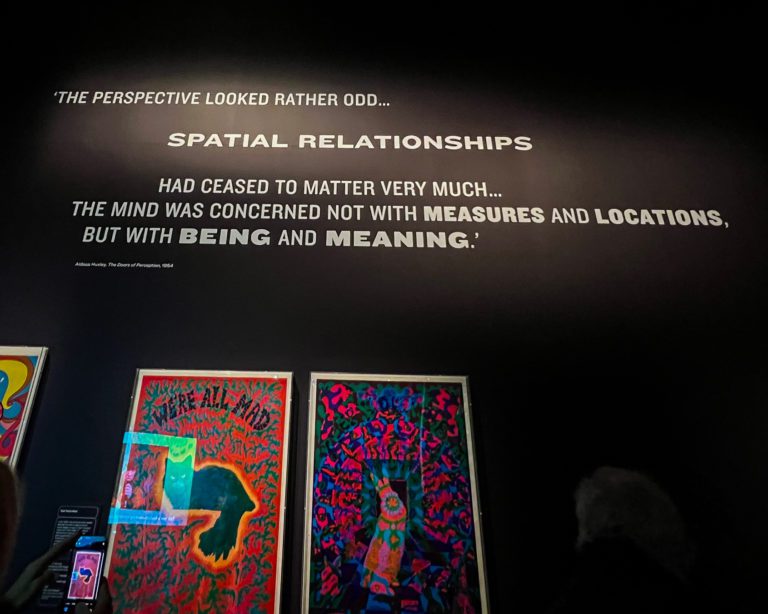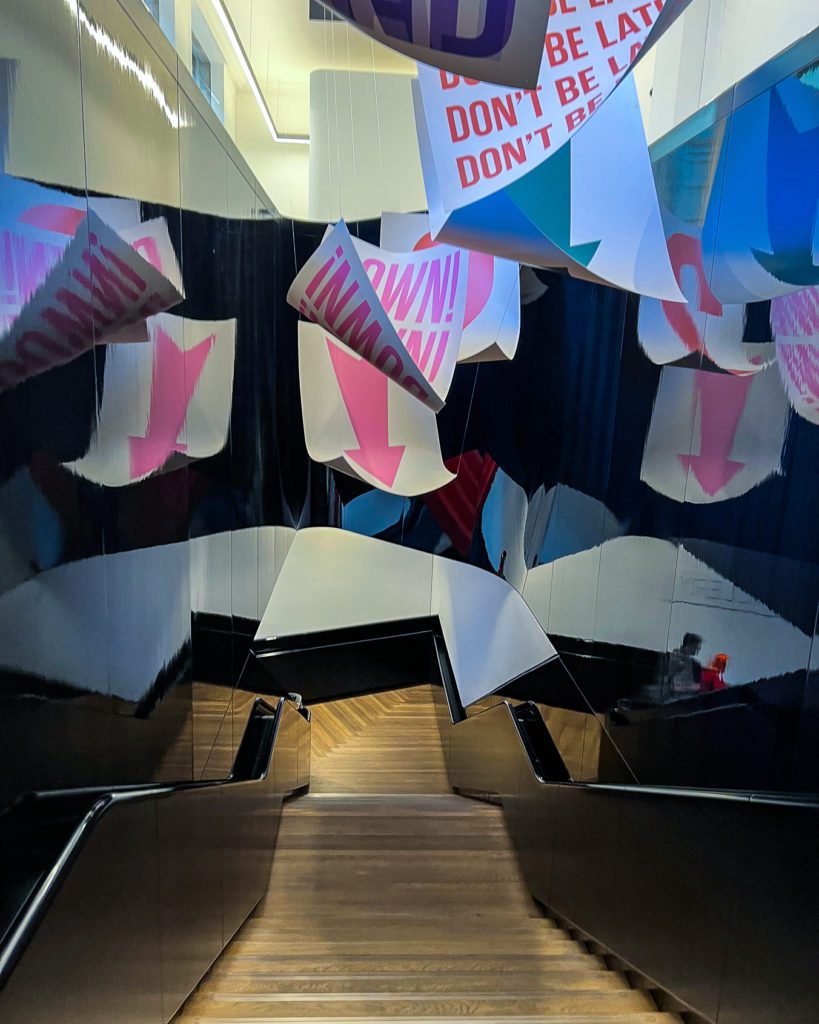 The exhibition also features many works by famous designers such as Iris van Herpen, Viktor & Rolf and Vivienne Westwood, who designed the cover of the 2015 special edition of Carroll's book. In the introduction she wrote, the designer praises the novel for its skeptical approach to adult infallibility.
How did the image of Alicja develop? During the Victorian era, she appeared in the illustrations in dresses of various shades, while the famous blue dress we associate with her today is from the 1951 Disney animated film. It was there that we saw her as a blonde in a blue dress and black shoes. This image of Alice had previously appeared in Mary Blair's illustrations, and was also a nod to John Tenniel's original drawings. The shade of the dress was known as Alice blue since decades earlier it was worn by the writer, the eldest daughter of Teddy Roosevelt's 26th President of the United States, Alice Roosevelt Longworth. Its silhouette, in turn, referred to the New Look of Christian Dior.
In 2003, the American "Vogue" published a memorable session in which Natalia Vodianova played the role of Alice. In each photo taken by Annie Leibovitz, the model was accompanied by a designer dressed as a character from Wonderland. Viktor & Rolf played the roles of Tweedledum and Tweedledee. John Galliano starred as the Queen of Hearts, Tom Ford as the White Rabbit, and Stephen Jones turned out to be, of course, the perfect Mad Hatter. Former creative director of American "Vogue" Grace Coddington later said it was "exhausting, exciting, magical" session. In 2018, photographer Tim Walker, whose entire early fairy-tale-like portfolio can be seen as his own wonderland, re-told a story written by Carroll for the Pirelli calendar shoot. It featured only black models – Alice was played by Duckie Thot dressed in blue and platform shoes, while the role of the imperious Queen of Hearts was played by RuPaul. 
I loved the expirience that Kate Bailey created with the artists for V&A is breathtaking. It took me on an immersive journey into the Wonderland. 
At times I wished there was less people, as it overwhelmed me with the crowd and I got annoyed with the fact I cant see certain things as there was a massive line in front of it… 
Saying that – I loved how overstymulating it was.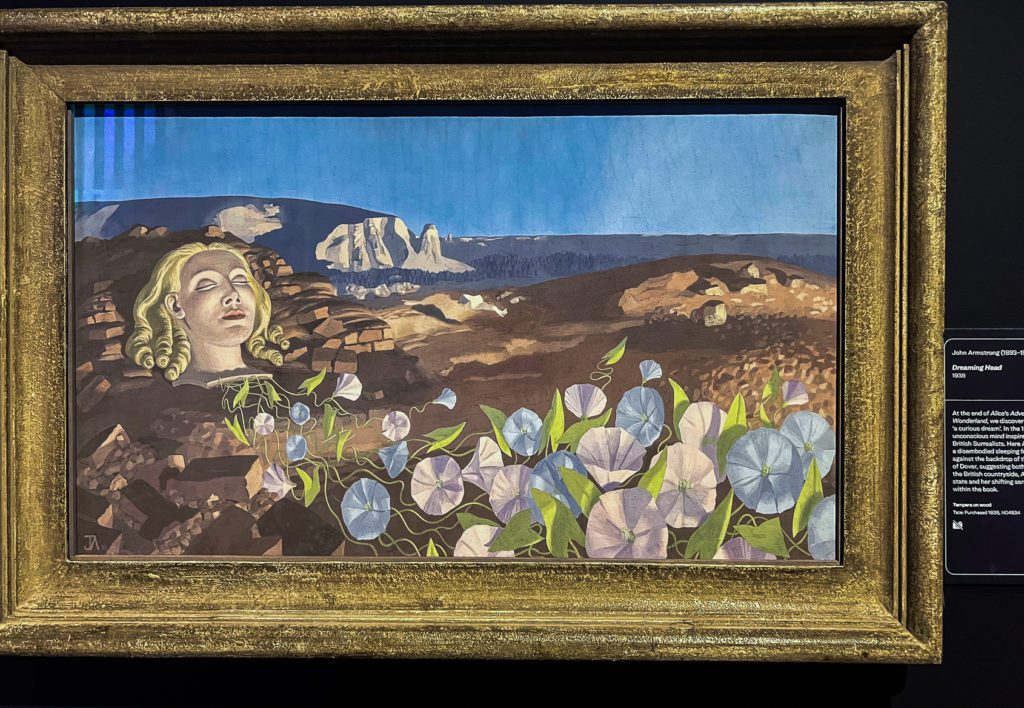 It inspired me in many ways… firstly I am planning to come back to my first love in visual arts- the traditional printing. I believe my surreal style will work perfectly with techniques like etching or aquatint. 
Also the use of modern techniques and mediums like VR, AR and 3d video projections made me think about new ways of displaying my art.