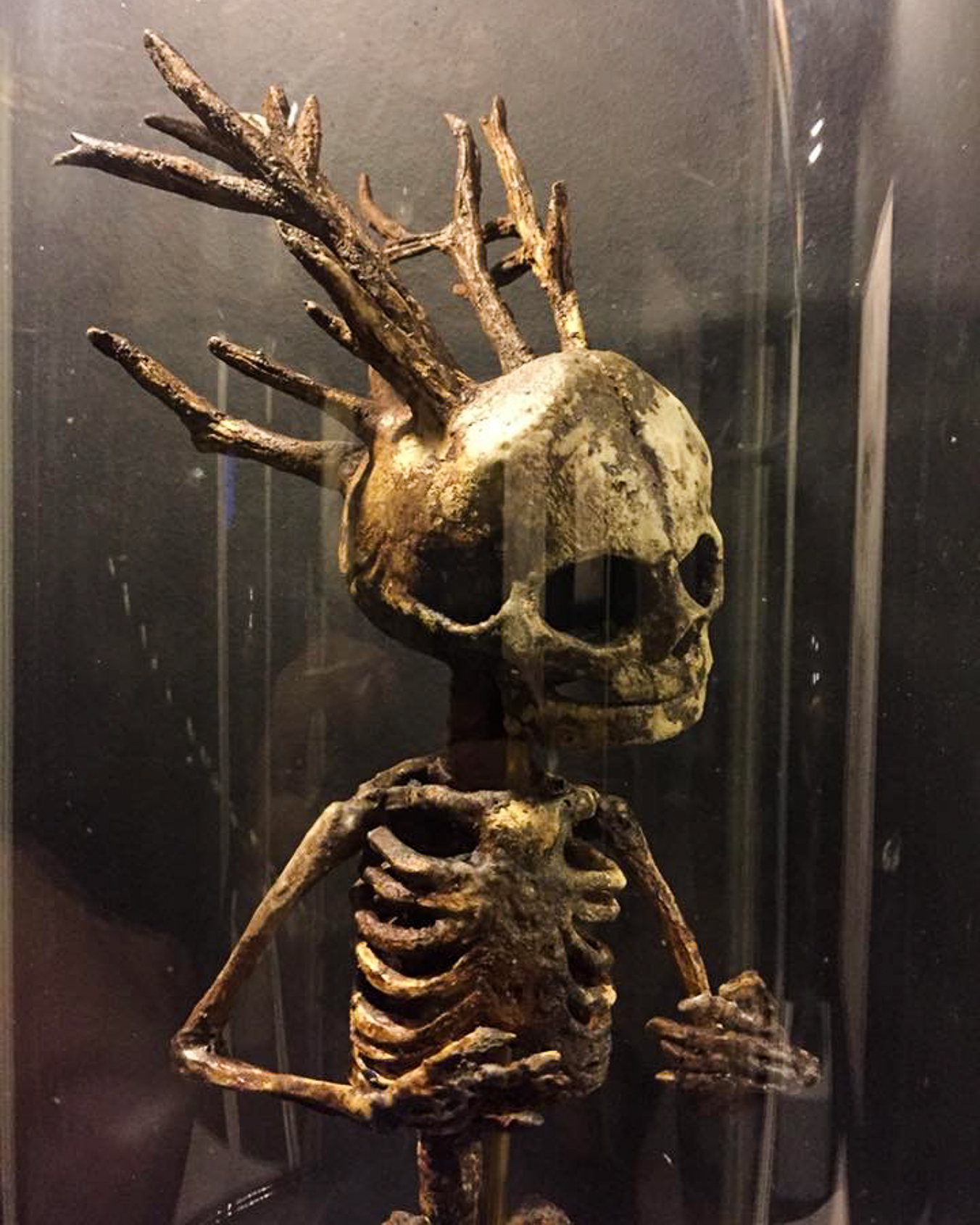 25 Oct

Merrylin Cryptid Museum

Merrylin Cryptid Museum,  the life's work of fictional Crypto-naturalist, Fringe Zoologist and Xeno -Archeologist Thomas Merrylin. This is alternative history installation project that ran from 2006 – 2015 and was created by artist Alex CF. The museum was an exercise in a passion for turn of the century scientific discovery, science fiction, fantasy and horror, presented as though it were real, as an immersive experience for the viewer.

Alex is a London based illustrator, writer and sculptor. His work is visceral and whimsical, creating elaborate detailed depictions of earthen ritual, dark folklore and forgotten horrors. His frenetic lines and beautiful depictions can be seen on band artwork, record labels and book covers alongside his own personal projects.

His personal artwork is inspired by animal mythology, the concepts of imbuing non humans with cultural, religious and ritualistic practices, creating fantastical naturalist scenes, with much of his personal illustrations connected by stories within a single narrative. He writes and draws to create little worlds so that the drawings have a substance beyond the aesthetic, by incorporating ideology and symbology to encourage the viewer to consider the connections between humans and non humans. He has just finished writing his first novel, 'Seek the throat from which we sing.'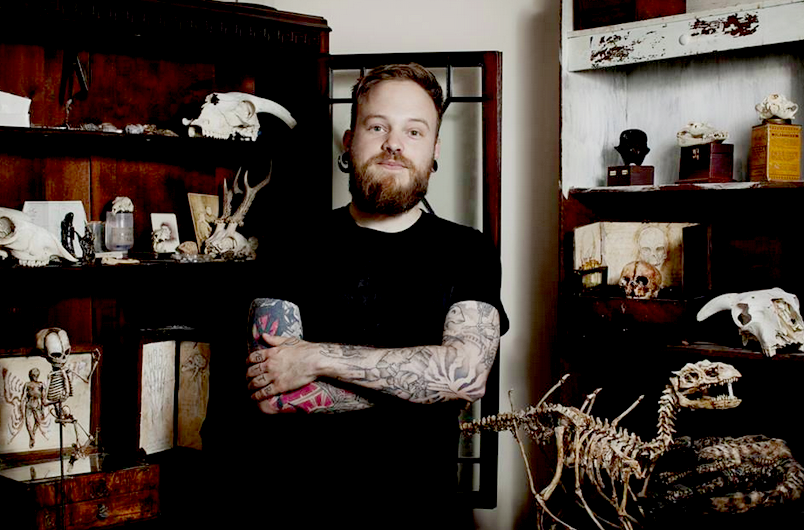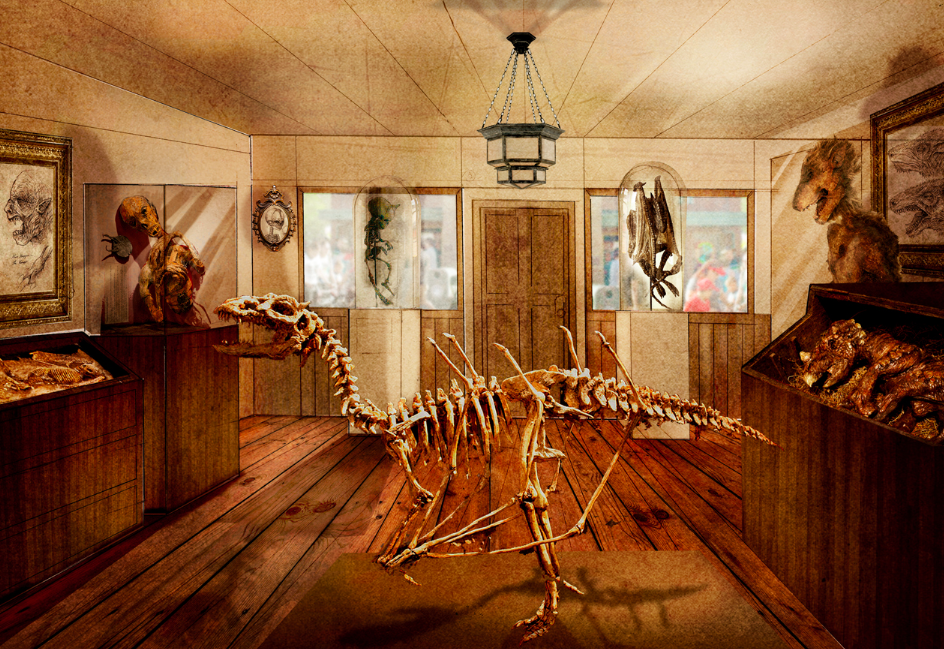 The museum will house many specimens, from Dragons and Vampires, to objects of lost civilisations, antiquities of unknown origin and the research and paraphernalia of many a shunned and eccentric scientist and explorer. The collection flirts with known characters from fictional tales which begs the question of whether our greatest fictions were fictions at all. The darkest corners of Lovecraft and the adventures of Edgar Rice Burroughs would find themselves at home at the Merrylin Cryptid Museum. 
We will have many special events in the museum, and out of the museum. We will have special tours, visiting the haunts of Thomas Merrylin in London, we will have evening lectures on the collection itself, and of course, the main event, where we will dissect one of the larger specimens before an audience
 Alex has created a concept that around 2014-15 had people wandering if what he is showing is true or not. People do want to believe in magical creatures, and the artist has proven that. His  filled with details creations are depicting earthen magic, animal cultures and symbolism.  
I am in a constant admiration of the craft, time and passion that this artist has put into this project.