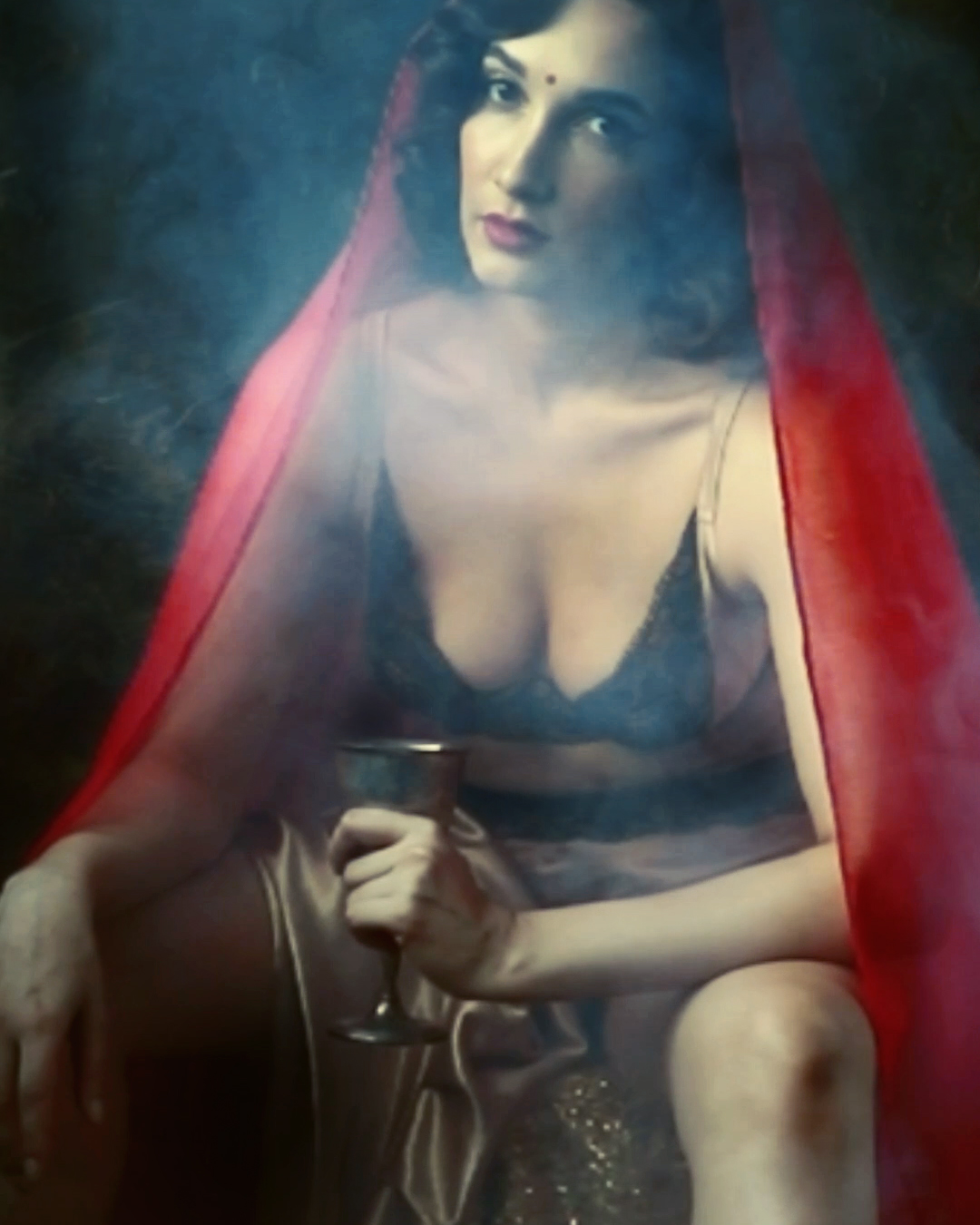 22 Nov

Moving portrait- a different approach

I took a break from only animating… what if I could do this with video…. my model would have to be very very still… and I would have to record it in slow motion and see if it could even work. 

I had my friend over so I asked her to sit in my studio with only window light so we can replicate the Old Masters Feel to the image. I set up my smoke machine and we tested the idea. I think it works. 

I love the way the light hits the hand and the fabric – it has the painterly quality to it that I am looking for – it is kind of Caravaggio meets Tamara de Lempicka feel to it.