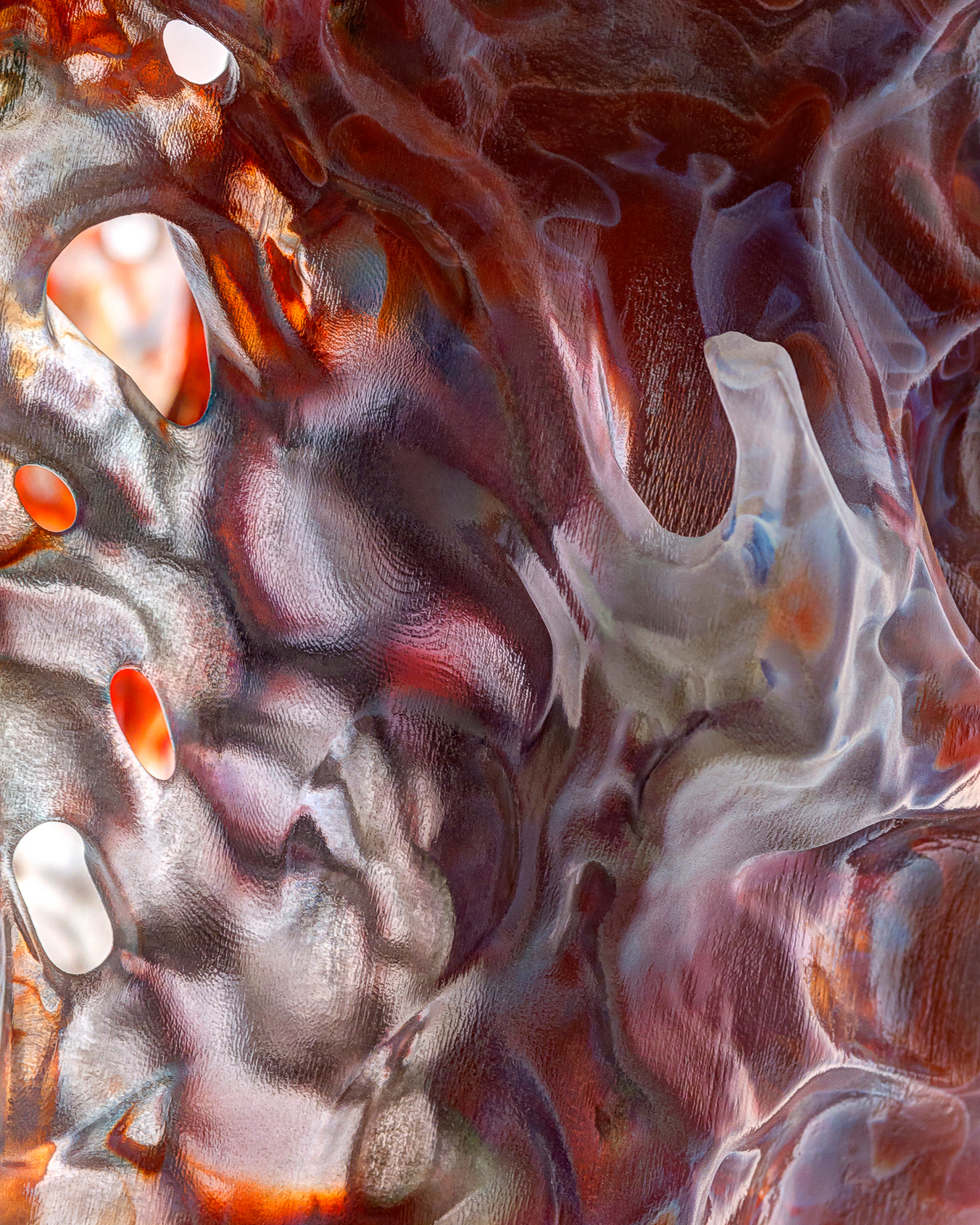 14 Oct

Multi-Inter-Transdisciplinary Practice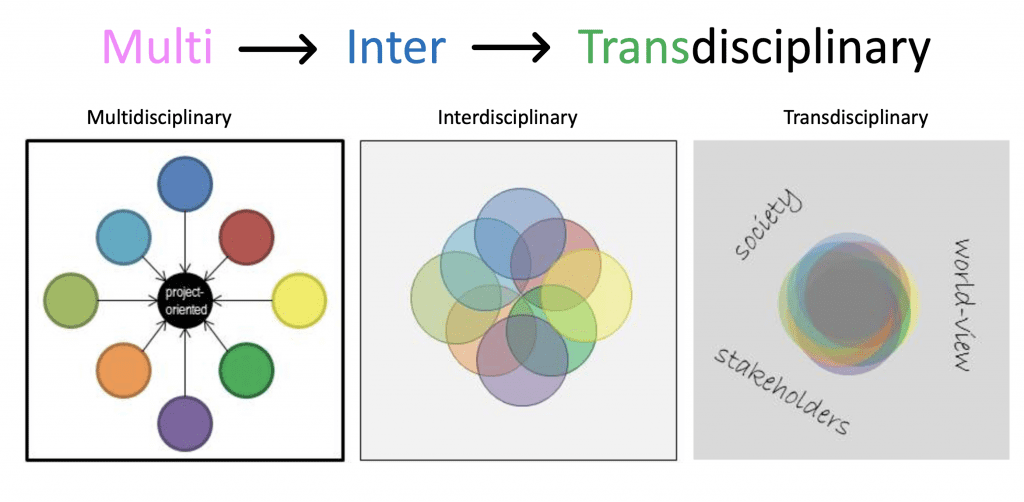 Multidisciplinary draws on knowledge from people from different disciplines
working together, each drawing on their disciplinary knowledge but stays
within their boundaries.
Interdisciplinary is applied within education and training pedagogies to
describe studies that use methods and insights of several established
disciplines or traditional fields of study. Interdisciplinary involves researchers,
students, and teachers in the goals of connecting and integrating several
academic schools of thought, professions, or technologies – along with their
specific perspectives – in the pursuit of a common task.
Transdisciplinary connotes a research strategy that crosses many disciplinary
boundaries to create a holistic approach. It applies to research efforts focused
on problems that cross the 3 boundaries of two or more disciplines, and can
refer to concepts or methods that were originally developed by one discipline,
but are now used by several others, such as ethnography, a field research
method originally developed in anthropology but now widely used by other
disciplines.
Transdisciplinary Art – Neri Oxman
In the end, it's clear that the incorporation of synthetic biology in product and architectural design will enable the transition from designs that are inspired by nature to designs made with and by nature to, possibly, designing nature herself.
Neri Oxman is an MIT professor, architect, and designer. Her focus is on how architecture and art simultaneously intertwine with biology, design computing, and materials engineering. The Museum of Modern Art (MoMA), Centre Georges Pompidou, the Smithsonian Institution, and many other museums contain permanent collections of Oxman's work.
Material Ecology, an exhibition which opened at New York's Museum of Modern Art in 2020  explores her career to date and  showcasing her research at MIT Media Lab. Organised by MoMAs senior curator Paola Antonelli and curatorial assistant Anna Burckhardt, the exhibition marks the first time Oxman's work is shown as a collection.
The term 'material ecology' was created by Oxman to explain a framework for understanding a new discipline which combines engineering, computational design, art, synthetic biology and 3-D printing to create environmentally-sustainable—and often environmentally responsive—new materials and biocomposites.