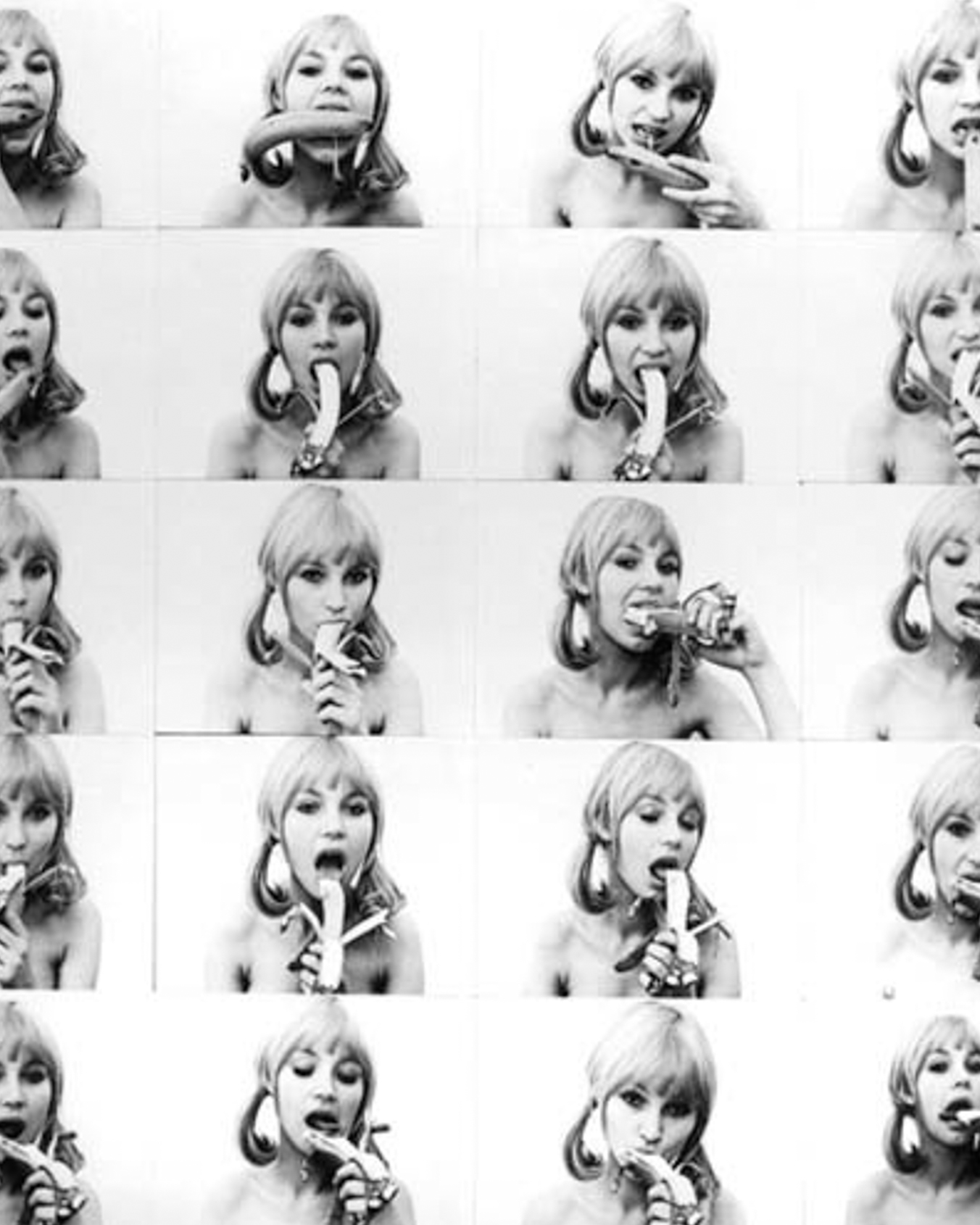 30 Nov

Selfportrait artist spotlight: Natalia Lach-Lachowicz

Natalia Lach-Lachowicz (born 18 April 1937), known as Natalia LL, is a Polish artist who works with paint, photography, drawing, performance and video art. Sean O'Hagan, writing in The Guardian in 2017, described her as "a neglected early-1970s Polish-born pioneer of feminist avant garde image making".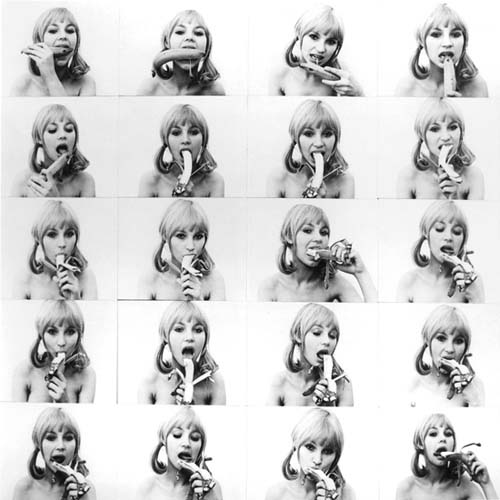 Natalia LL, is a pioneer of feminist art in Poland. LL's photographs, drawings, moving image works and installations have from the outset addressed the female subject in a patriarchal, increasingly consumerist society, and as a result she was soon noticed by Western feminist critics, including Lucy Lippard, providing her with international exhibition opportunities from the mid-1970s onwards. LL studied at the PWSSP (today the Academy of Fine Arts) in Wrocław, graduating in 1963. In 1970, she co-founded PERMAFO (short for permanent formalisation) Gallery in Wrocław, with fellow artists Zbigniew Dłubak, Andrzej Lachowicz and Antoni Dzieduszycki, which was set up as a home for artists' experiments in photography.
Together with Andrzej Will and Andrzej Lachowicz, she organized the International Drawing Triennial, acting as its curator and vice-president. In 1975, she joined the international feminist movement, participating in numerous symposiums and shows. In 1977, she went to New York as a Kościuszko Foundation grantee. In May 2007, she was awarded the Silver Medal for Merit to Culture – Gloria Artis, and in 2013 she received the Katarzyna Kobro Award, given by artists to artists. From 2004 to 2013 she worked as a senior lecturer at the Academy of Fine Arts in Poznań (currently University of the Arts Poznań). Her works are classified as conceptual art, photo art or body art. She works in painting, sculpture, installation, photography, video, performance and drawing. She lives and works in Wrocław.