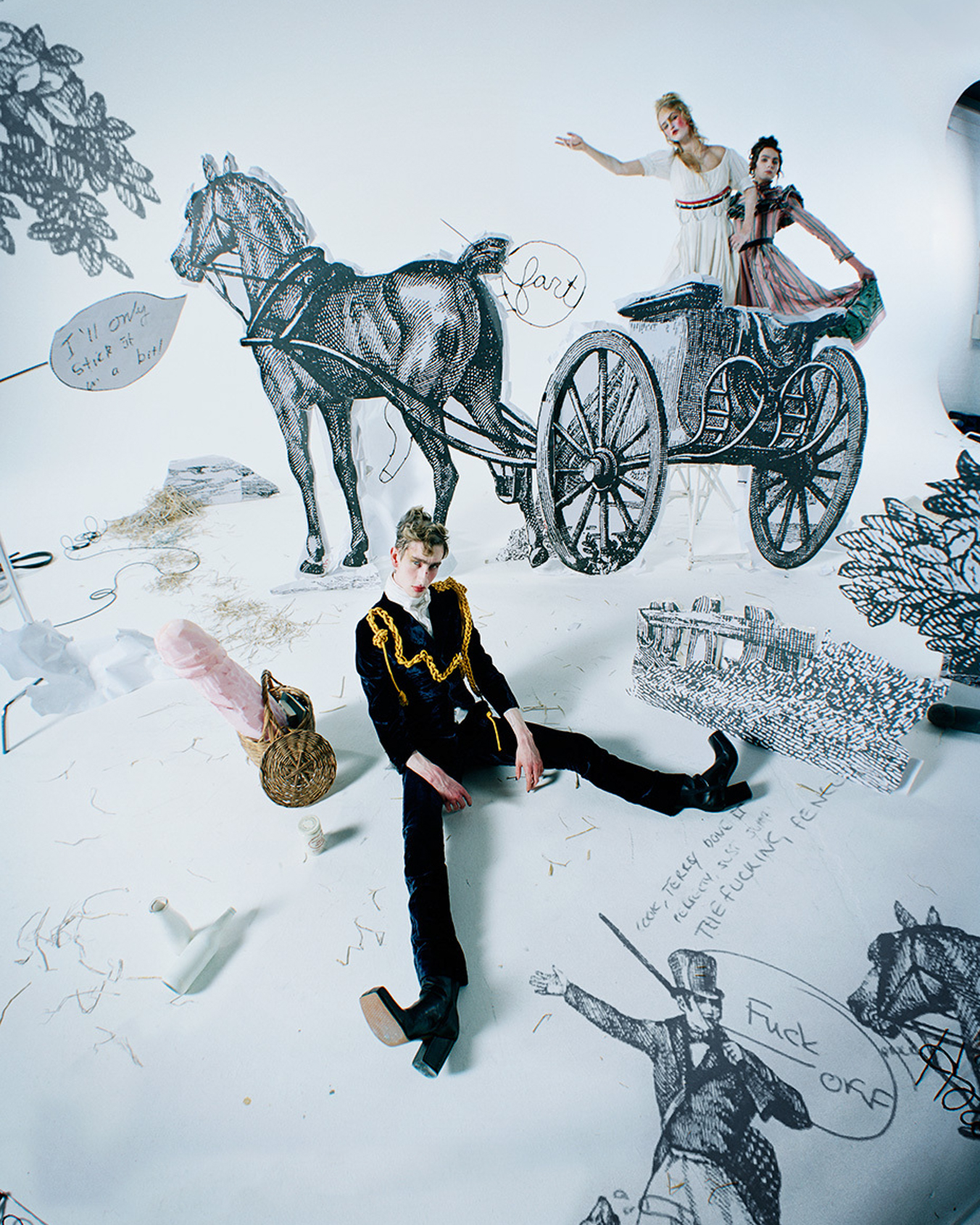 29 Nov

Photographer Spotlight: Tim Walker

Born in England in 1970, Walker was interested in photography at the Condé Nast library in London, where he worked on the Cecil Beaton archive for a year prior to college. After earning his HBC Diploma in Photography from Exeter College of Art, Walker was awarded the third prize as Freelance Young Photographer of the Year. After graduating in 1994, he worked as a freelance photographic assistant in London before moving to New York as a full-time assistant to Richard Avedon.

Upon his return to England, he initially concentrated on portrait and documentary work for British newspapers. He wrote his first fashion article for Vogue at the age of 25 and has since photographed for British, Italian, and American editions as well as W and LOVE magazines.

Walker's photographs are nostalgic for an era of innocence and enthusiasm; youthful imagination and exceptionally British aesthetics. At the same time, modern but familiar, his world is reminiscent of a childhood spent dressing up in antique clothes, dragging family mementos to the bottom of the garden to decorate tree-lined ballrooms. These memories are told with a subtly mature look at the drama and intrigue. Walker's work is in the permanent collections of the Victoria and Albert Museum and the National Portrait Gallery in London.