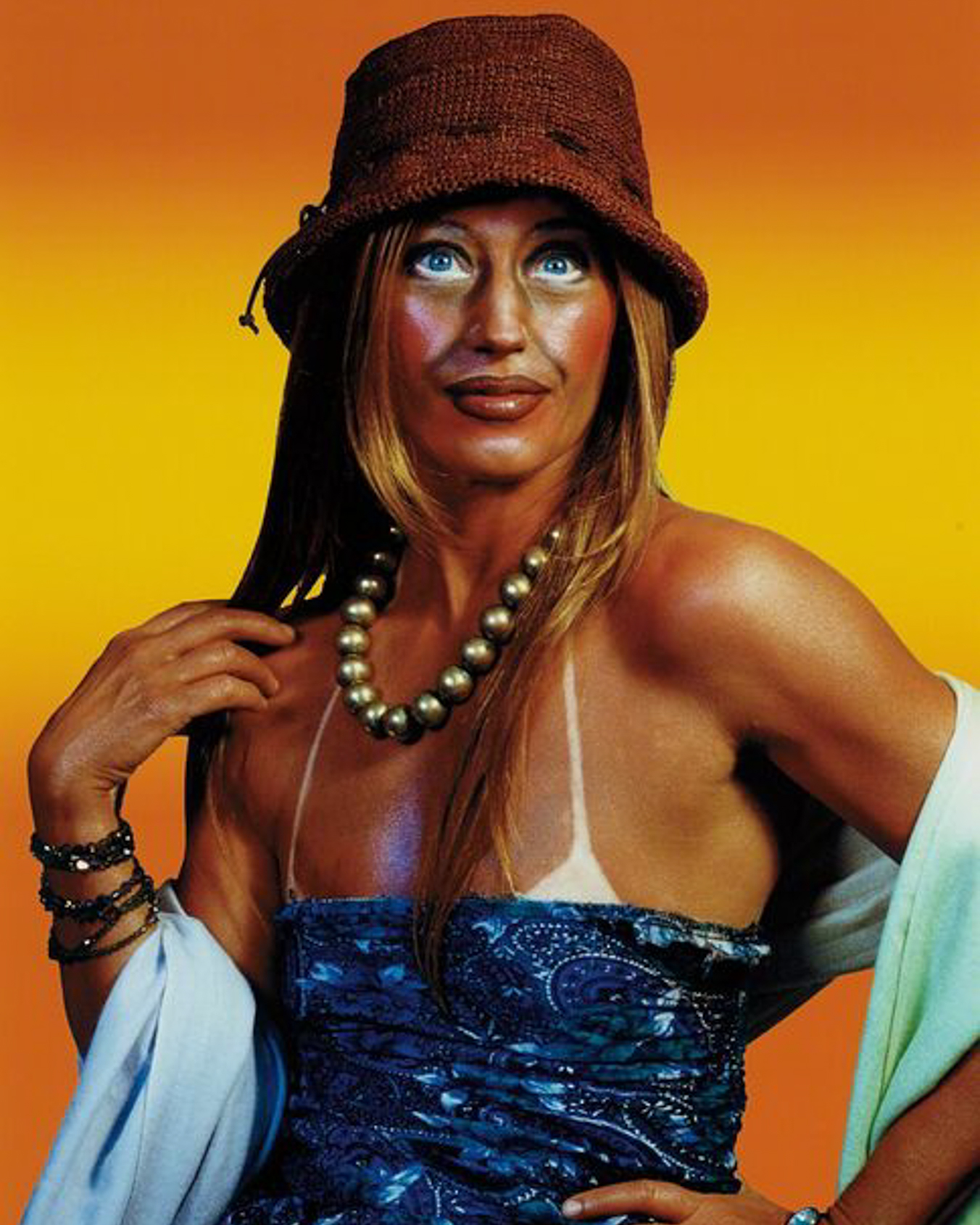 29 Nov

Self-Portrait Photographer Spotlight: Cindy Sherman

Cindy Sherman (American, born 1954) is widely recognized as one of the most important and influential artists in contemporary art. In her career, she has led a constant, meaningful, and provocative exploration of the construction of contemporary identity and the nature of representation, drawn from the unlimited supply of images from films, television, magazines, the Internet, and art history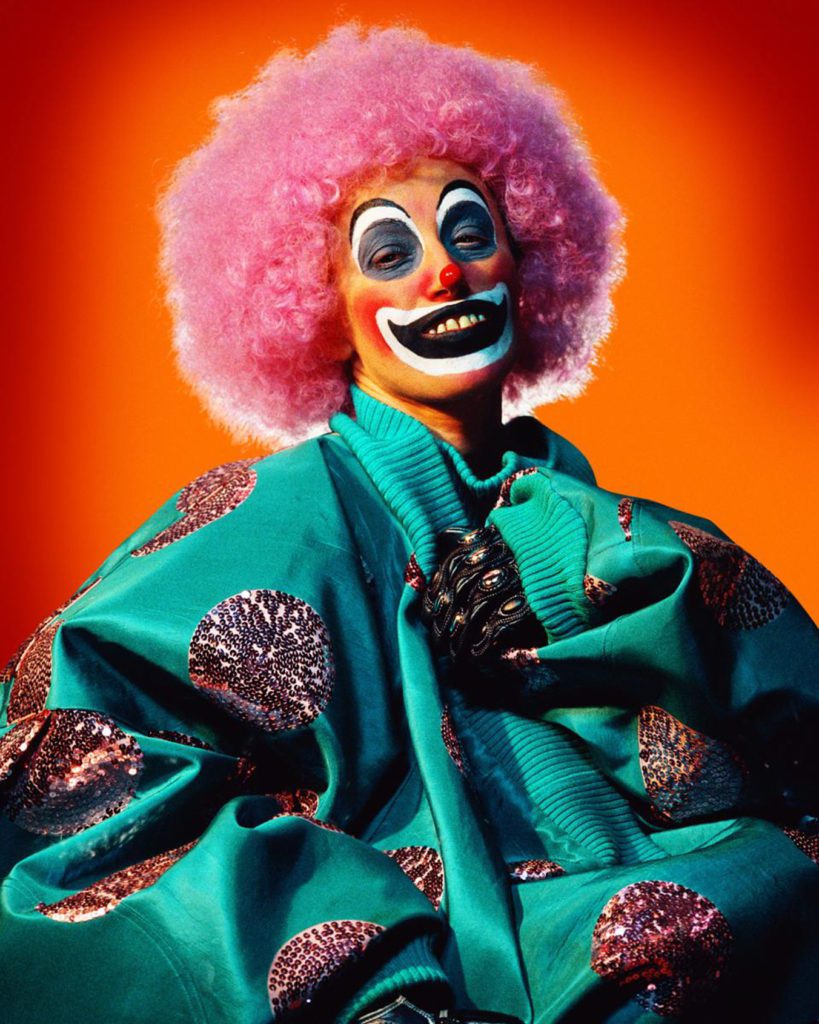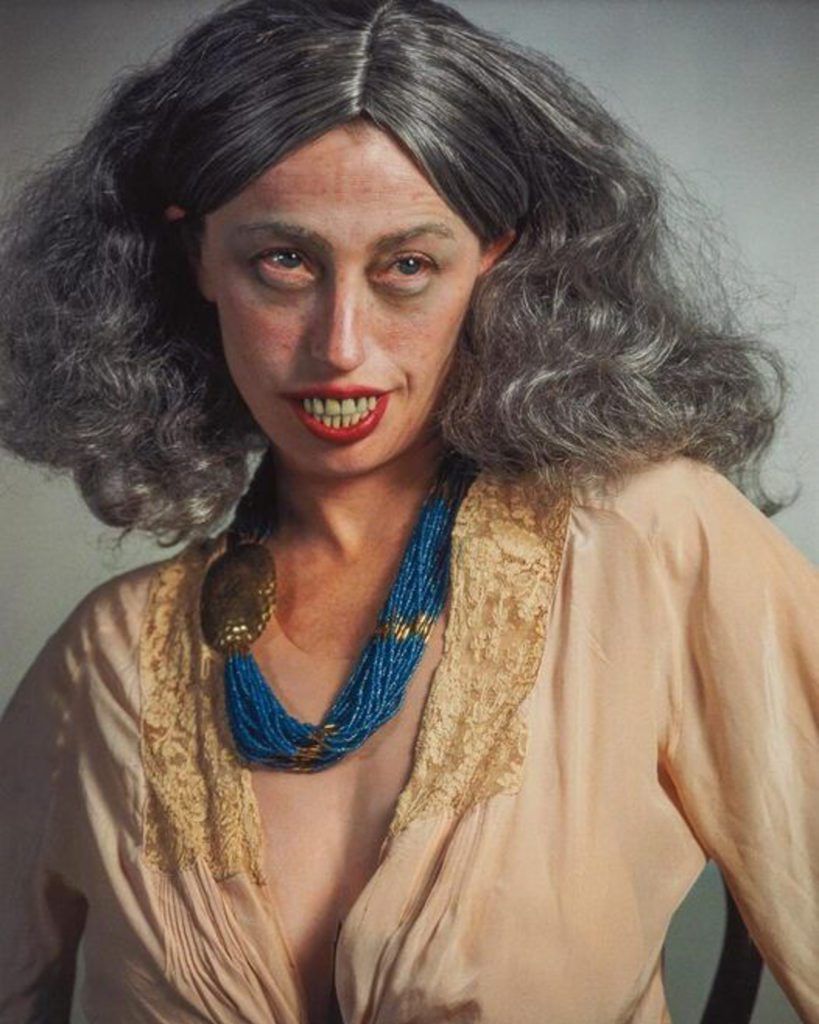 Working as her own model for over 30 years, Sherman has captured herself in a variety of characters and characters that are alternately funny and disturbing, distasteful and touching. By creating her photographs,s he plays the many roles of a photographer, model, make-up artist, hairdresser, stylist, and wardrobe. 
With an arsenal of wigs, costumes, makeup, prostheses, and props, Sherman has skillfully transformed her physique and surroundings, creating countless intriguing images and characters, from the screen mermaid to the clown to the aging socialite.
source: moma.org/calendar/exhibitions/1154
https://www.forbes.com/sites/natashagural/2020/02/13/cindy-sherman-beguiles-france-with-45-years-of-astonishing-portraits/