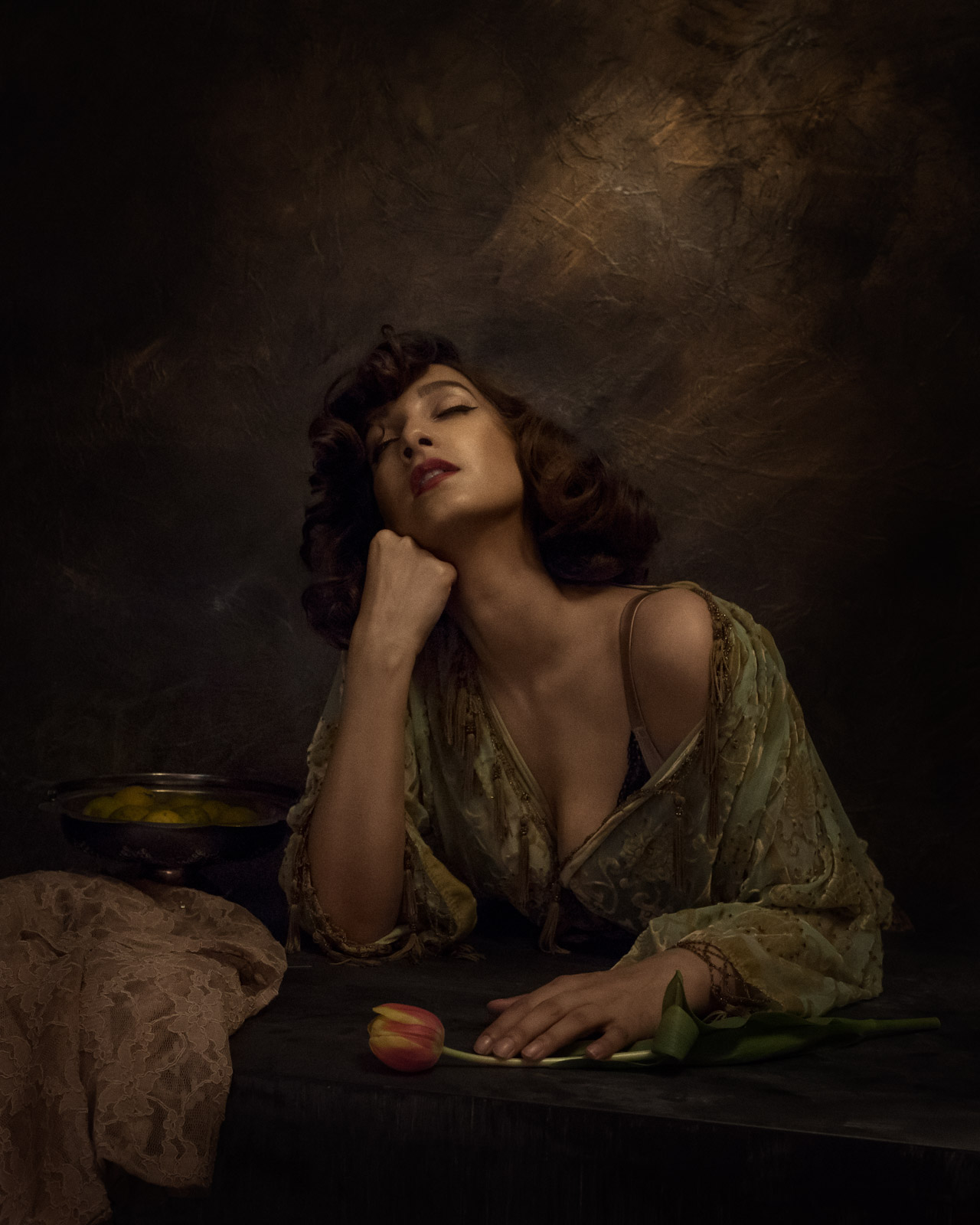 04 Nov

Storytelling in photography and illustration

Through the ages, humans have been telling stories. While sitting next to a fire place, we told stories of how the day went or a lesson that we learned. Some were meant to teach us, others to entertain… 

Throughout the history of storytelling, visuals have played an important role. Visual storytelling is an integral part of the human experience dating back to cave paintings. Because of our history and attachment to visuals, photo storytelling can be extremely powerful.

An important aspect of characters in storytelling is the idea of "windows and mirrors". When it comes to storytelling, characters are important because they can offer you windows into the lives and experiences of others and a mirror to see some of yourself in a character and relate to them. Powerful portraits do just this.  

The ideal candidate for a powerful storytelling portrait is someone can offer either a window or a mirror. A portrait is more complex than just a picture of someone's face. A lot of aspects come together to tell a story in a portrait. Everything from their body language, to the lighting, to their clothing gives cues to their story. 
As an visual artist I ask myself if I can tell a story with just a single image. Can I move someone with only using visual language enough to evoke a mood, feeling or emotion? 
I am not a portrait photographer, I create my characters, I create the scenes, so in the more classical approach those are illustrations of the characters that never existed rather than a portrait of a person.
However the principle will be the same. To tell a story with only one image first I will need to think what I want to tell/show and how much do I want to leave for the viewers imagination. 
I will have to consider a composition that will affect the mood and over all feel of the image, the colour- both in the editing and in the clothes or environment, the lighting of the scene.
The model if there is any and how important role does they have in the image. Who is going to be playing as the main character is also important. The gestures they will do, the props, the symbols.
In many ways, storytelling is about running into the unknown and hoping to discover something wonderful. Photographer Jerry Uelsmann said, "If I have an ultimate goal, it is to amaze myself." How very true of storytelling and creating. To be amazed is why we live. We live for the story of our lives and to create that story from within.
This image captures storytelling in the way that I both experience stories and write them. To read a book, to look at an image, to watch a film…is to run into the unknown while hoping for something amazing to happen. Writing a story, creating an image…we do these things blindly as we discover ourselves and our stories along the way
I hope my images will invite people on a journey with my stories- but fueled by their imagination, hopefully allowing them to wake up the creativity.