07 Oct

ART 718- Learning Plan and Statement of Intent

This module is all about curiosity, and endless possibilities. I started to think what would I like to learn, explore…What would be useful for the end project?

I started to explore the possibilites of merging traditional art and digital techniques, and merging the boundaries between the real and unreal. All to create this imersive expirience at the end of the dream project.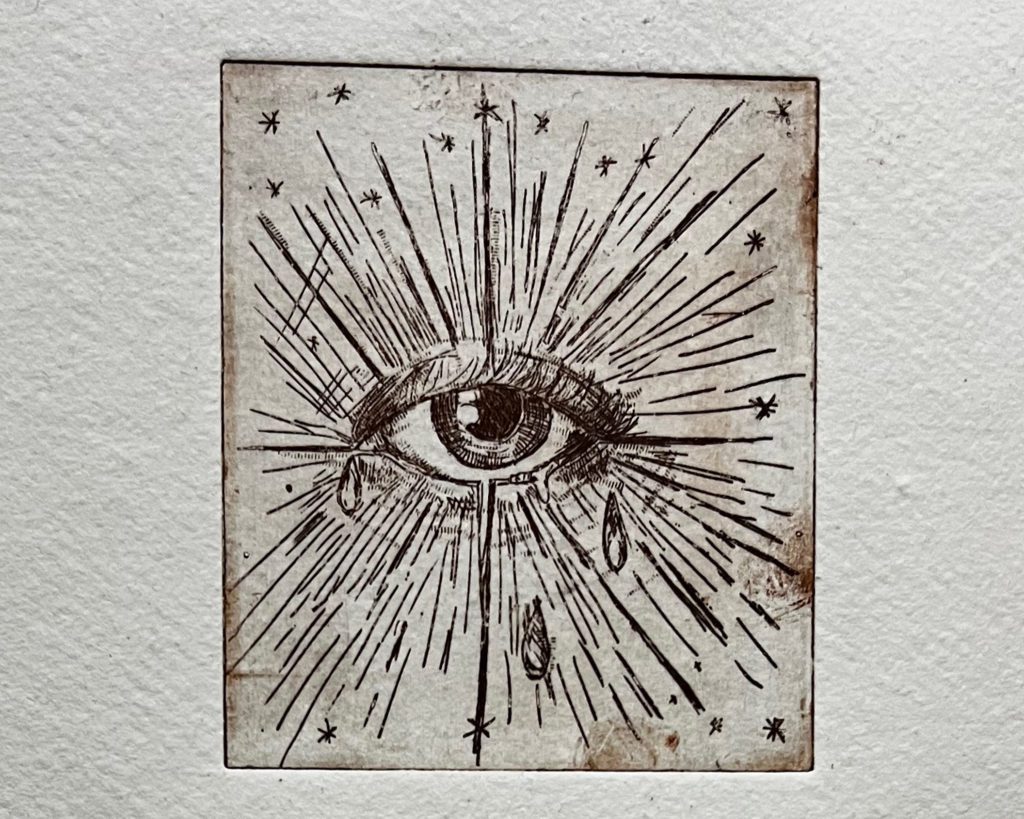 What areas I will be exploring?
Augmented reality (AR and how to use it with my art) 
Bookmaking to merge new and old. 
Improving my etching skills and getting to know more Intaglio techniques
How AI can influence modern artist and is there a space for this tool in the art. 
Baby Blue (2010). Tunnel book. Book cloth, binder's board, wheat paste, archival digital prints and Sharpie on fine art papers and mylar. 9 x 12 x 3 closed.
Inspired by childhood photos retrieved from my parents' basement, this piece is one of several where I explore things that have remained unspoken, secret or denied. I challenge myself – and by extension anyone who interacts with my work – to risk saying what we most deeply want to say, while respecting the need for privacy when it matters.