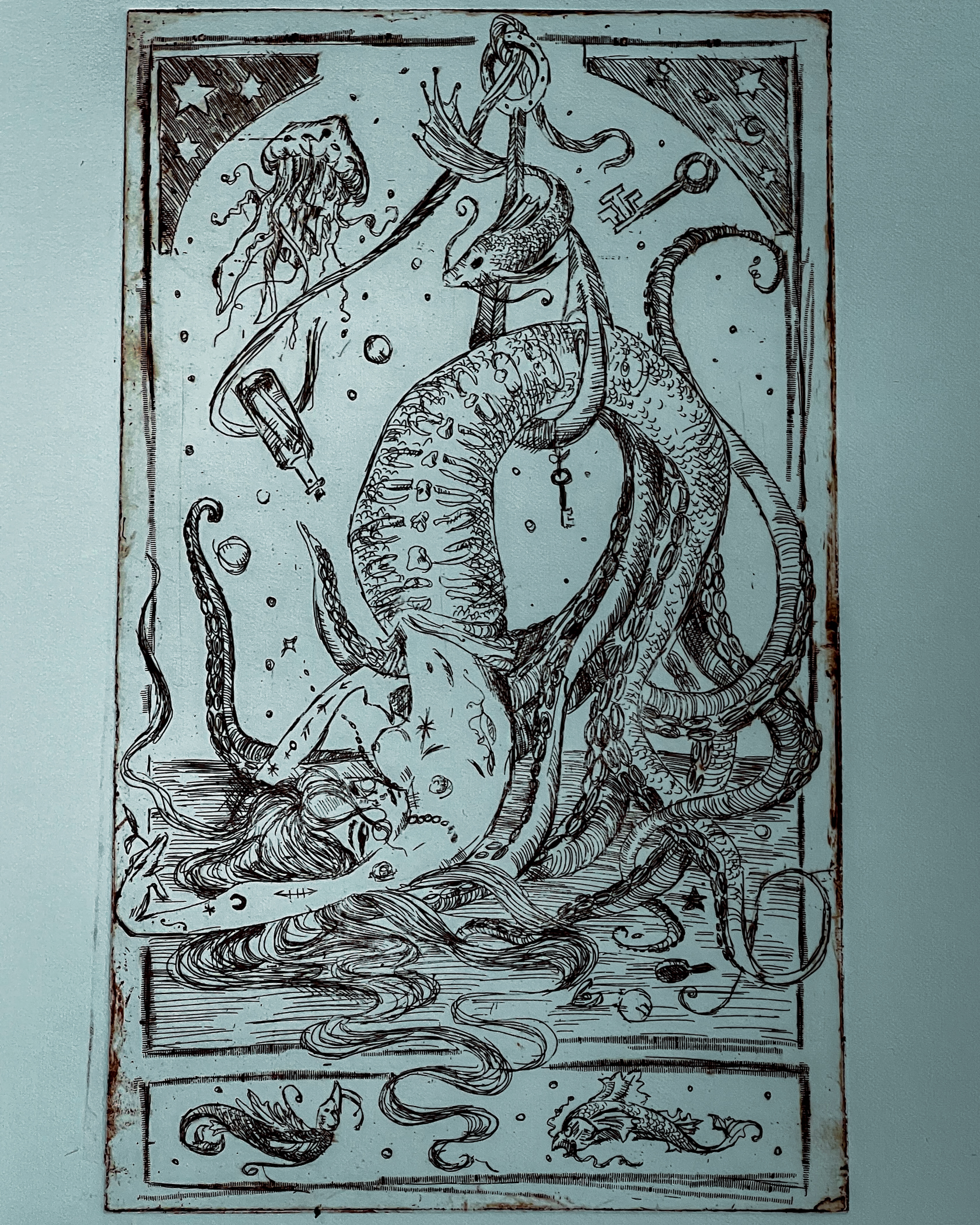 26 Nov

Syren Dream Etching. Artivive test 2

This is a second test of the artivive. This time I tried animating a part of the image with After Effects (my first time) and  then I added music from epidemicsound to match the underwater dreamy feel.  
To see the animation you need to download the artivive app from appstore or google play and point your camera at the original etching.