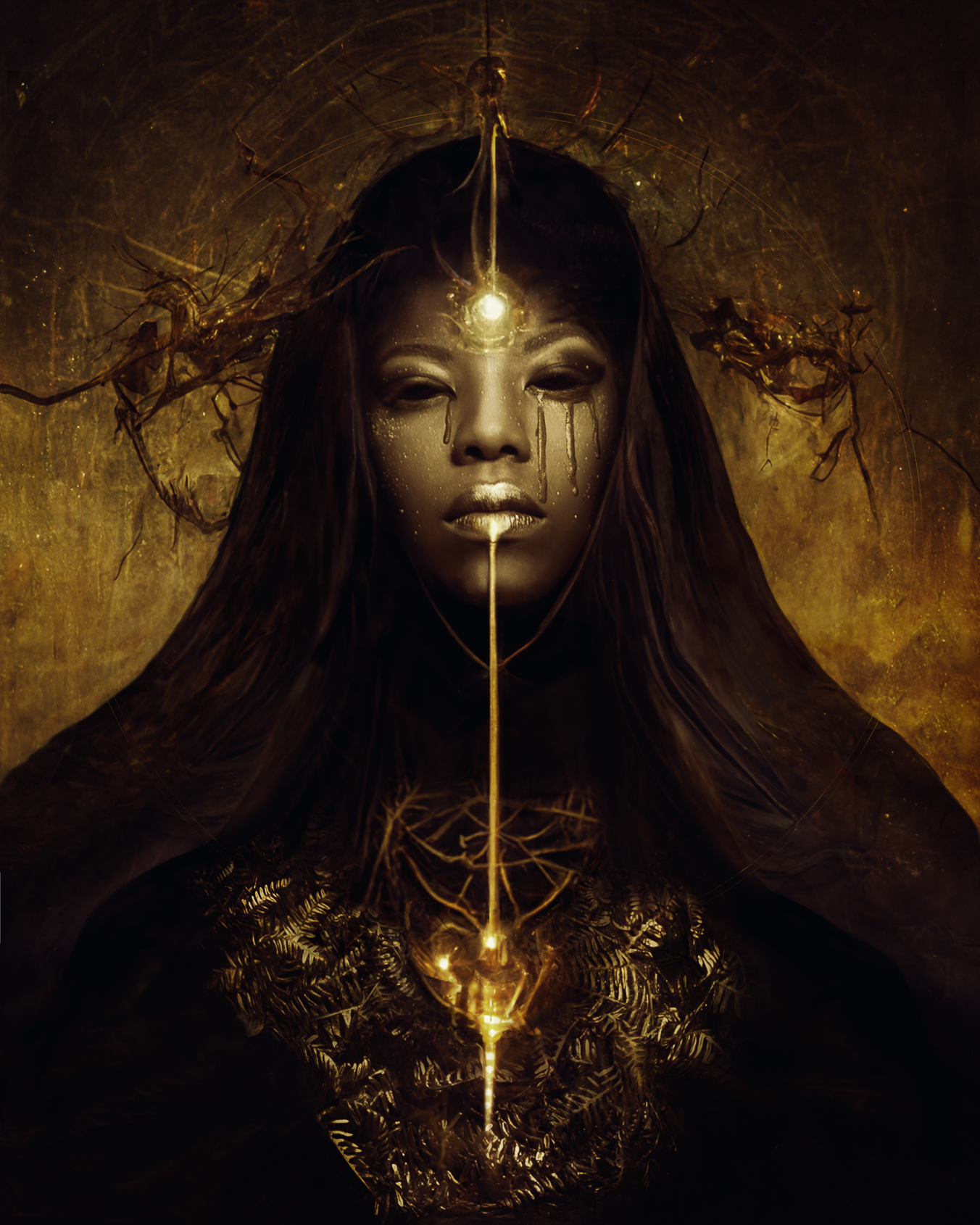 07 Jul

AI. the dreamlike collaboration between an artist and the artificial intelligence.

I am fascinated by the images I can produce with the collaboration with AI – I think this is the best way to describe it.
In a way I am feeding prompts to the algorithm. It produces images I want – but in such an unpredicted way I can`t say I create them.
The "ghost in the machine" is. We did an experiment with a friend, and used the same prompts for the AI… we got totally different results.

I like this unpredictability. For me it has the dream/visions quality. 
For me those images have a poetic quality. They feel like photographs of the visuals I see when I dream.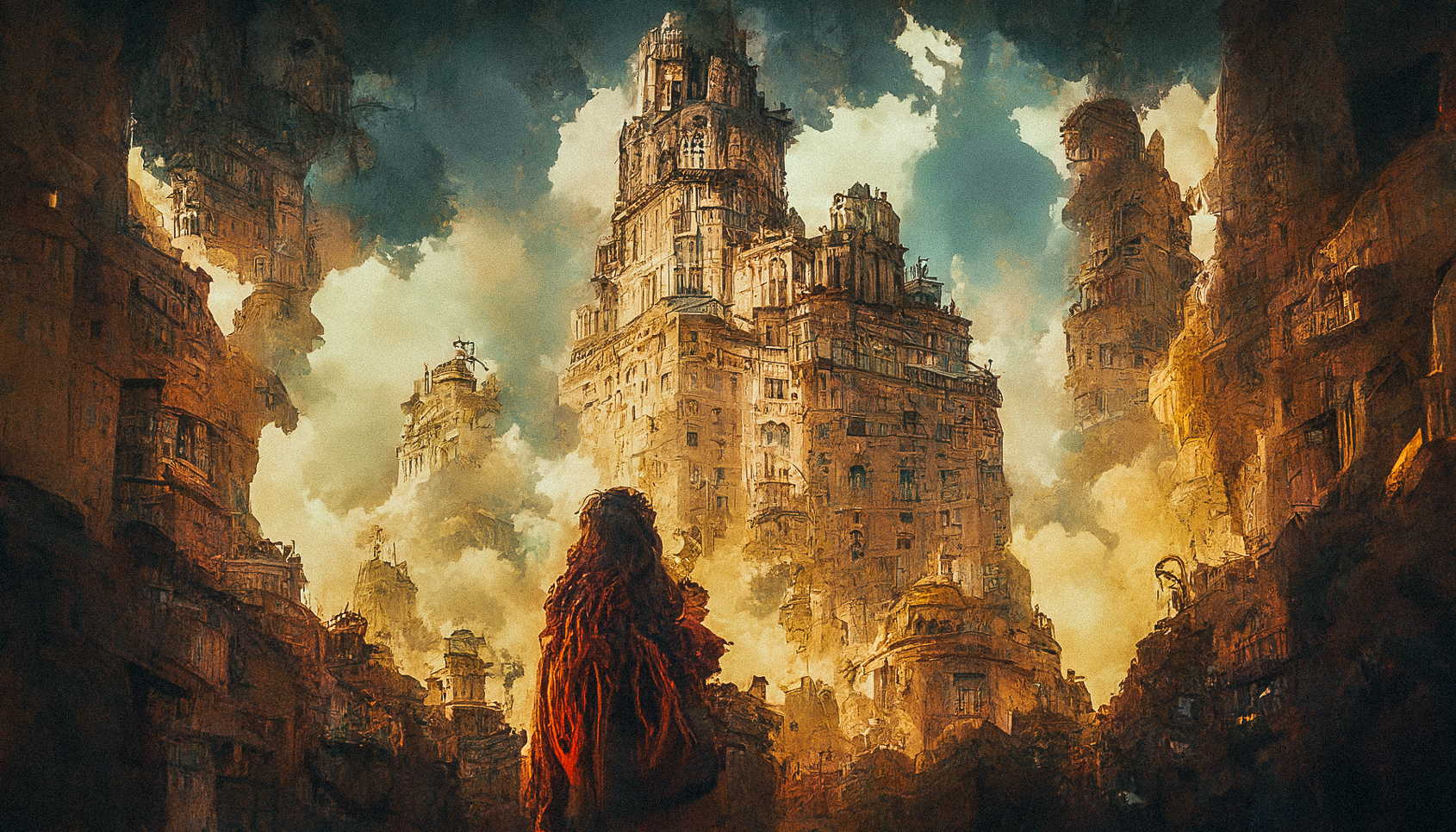 I might be slowly figuring out how to use it in my art, and how to "tame" this beast. I started to generate "assets" to use in my compositions. 
I am trying to figure out how else to use it. Yes it is an unstoppable source of inspiration, but I don`t want to fall into the trap of endless generation of prompts, and loosing myself in the process.