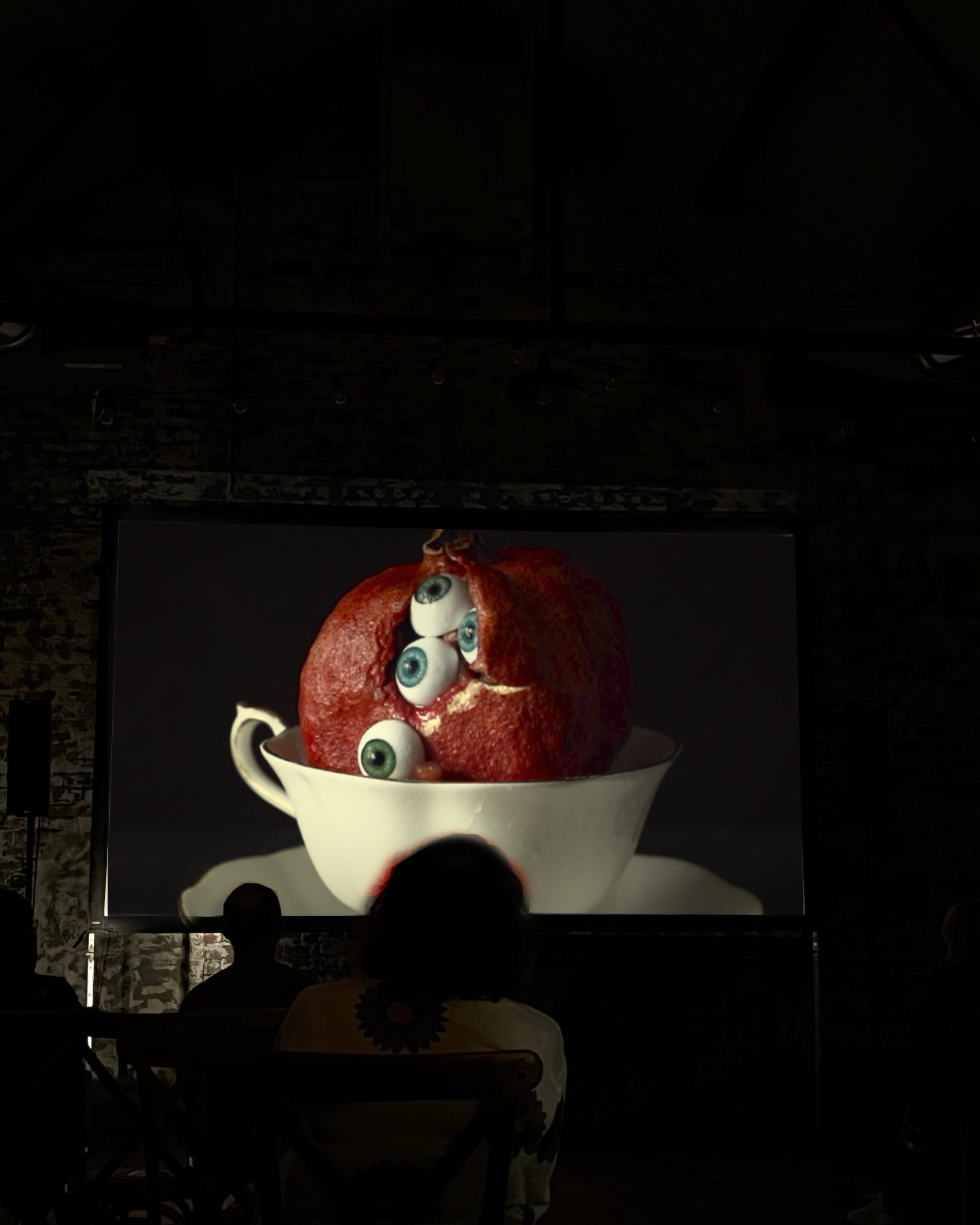 15 May

Dreamscapes Chapter II

Dreamscapes is a short film exploring the importance of dreams, for me as a woman.

It draws inspiration from old Slavic tales, myths and believes. It starts with shamanic visions of being liberated and cutting cords of the past. Letting go the old, and embracing the full femininity of the artist. Everything is very ephemeral with painterly feel.

This chapter is more surreal. I added the found sound from old American commercials, that gave it a tone of lucid dream, or maybe more of a strange surreal vision. I included the theme of water, it is a very big symbol in slavic dream books. 

The bizzare feel of the experience is multiplied by the editing choices I made. and overlaying some images, and footage on top of the film. I feel this one is one of my favourite chapters in the Dreamscapes.