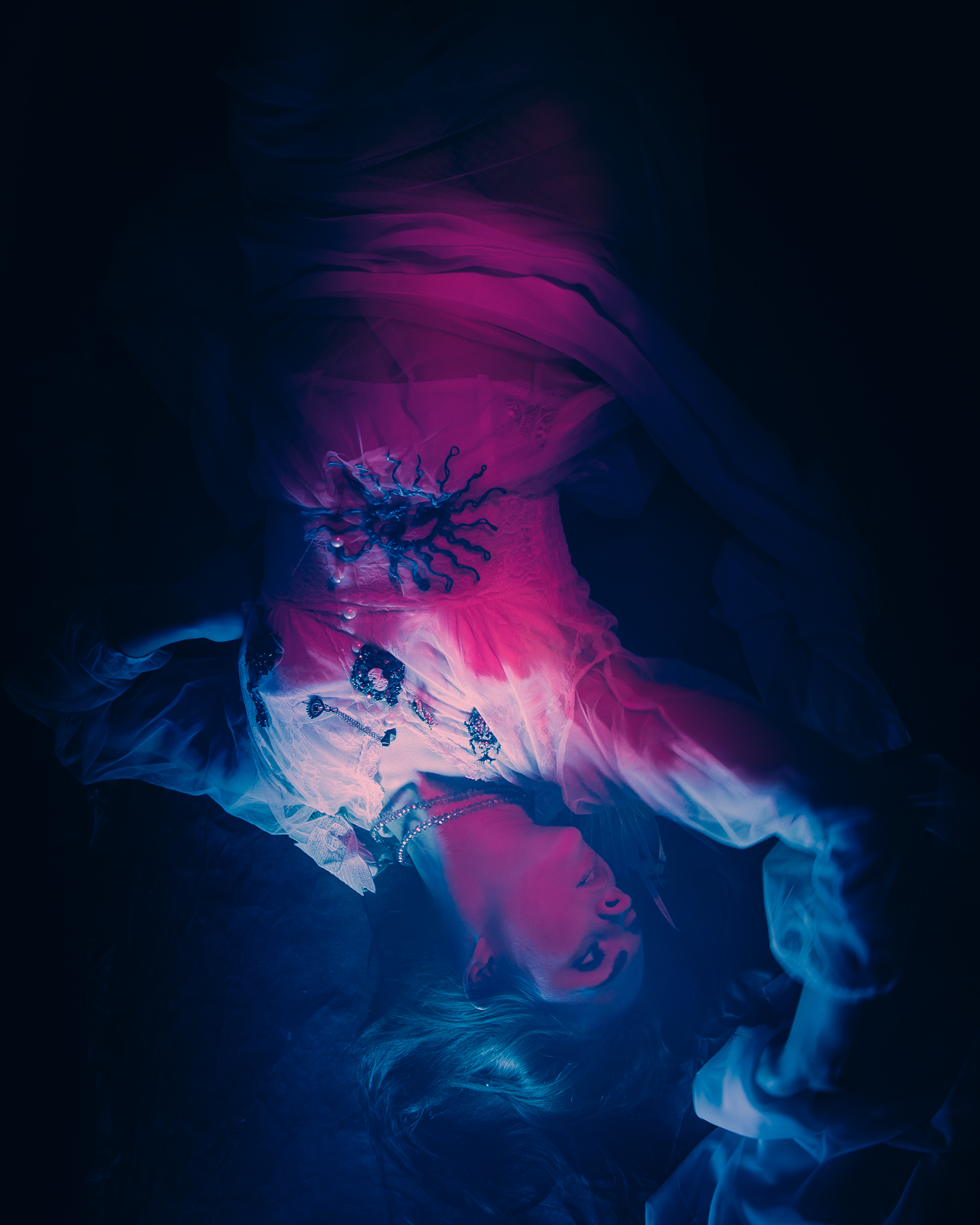 22 Apr

Dreamscapes: short video version 2

In the second edit I already had both dancers footage, so I could start to create a story. 

I wasn`t happy with the music from the first version so I was still searching for something else. I was thinking about contacting a musician, drummer etc and invite them for a collaboration… but at the moment I used a polish neo folk band called Percival (and their soundtrack from the Witcher) to be the musical background to the story.

As I had more footage and scenes the film became longer… I dont think this is good.