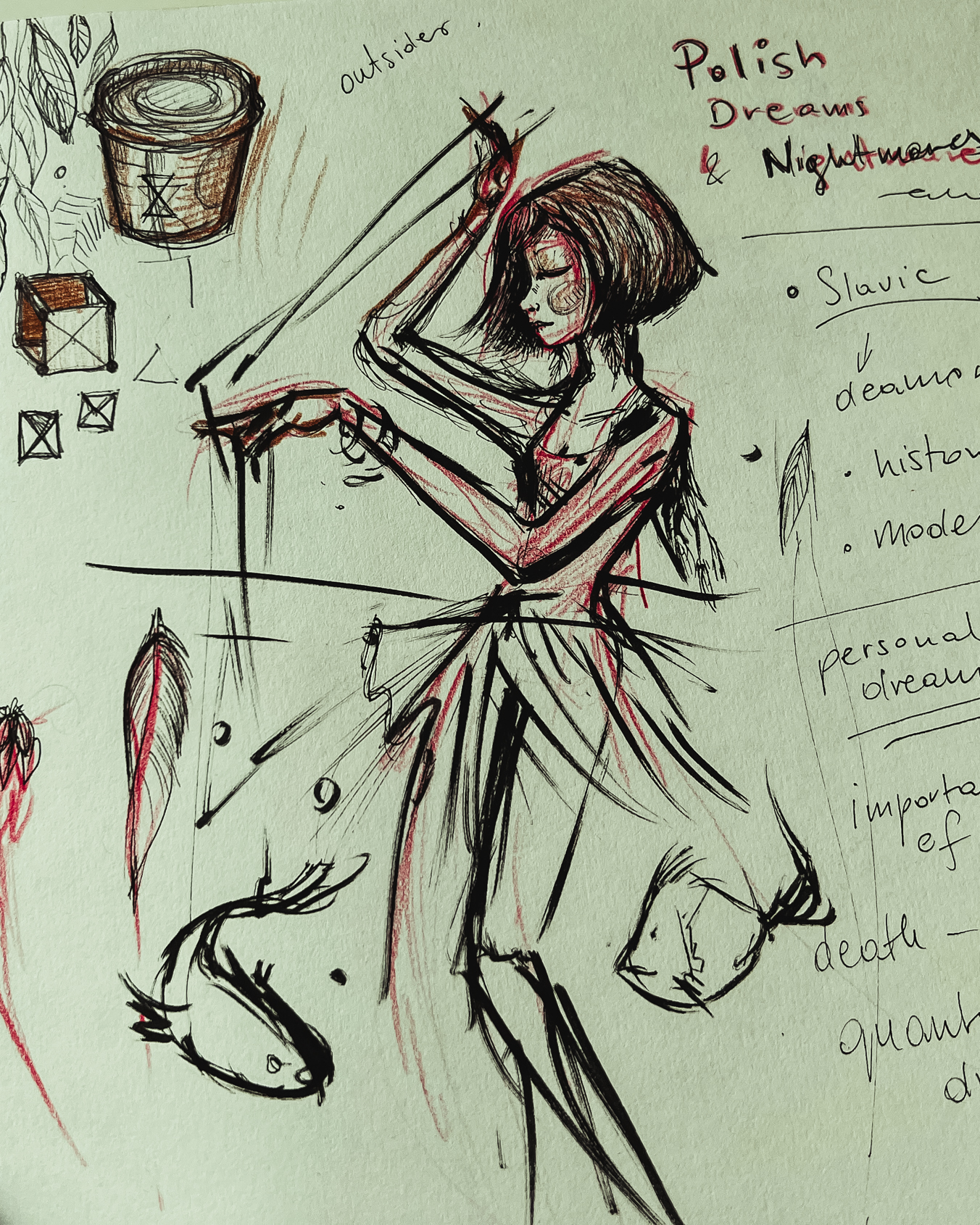 09 Apr

Dreamstate – planning the short films

I have decided that showing the dreams, visions and the atmosphere in them, will work very well with the short film format. I gathered all my ideas, thoughts and inspirations onto a large mind map and started to plan what would be needed for a production like this. 

I was stepping into a new territory. Something exciting, where I could still use my skills, but now I could actually show people the scenes and lanscapes that I see in my mind. 

When I knew what I was going to show…I asked my friends who happened to be dancers to work with me on this.