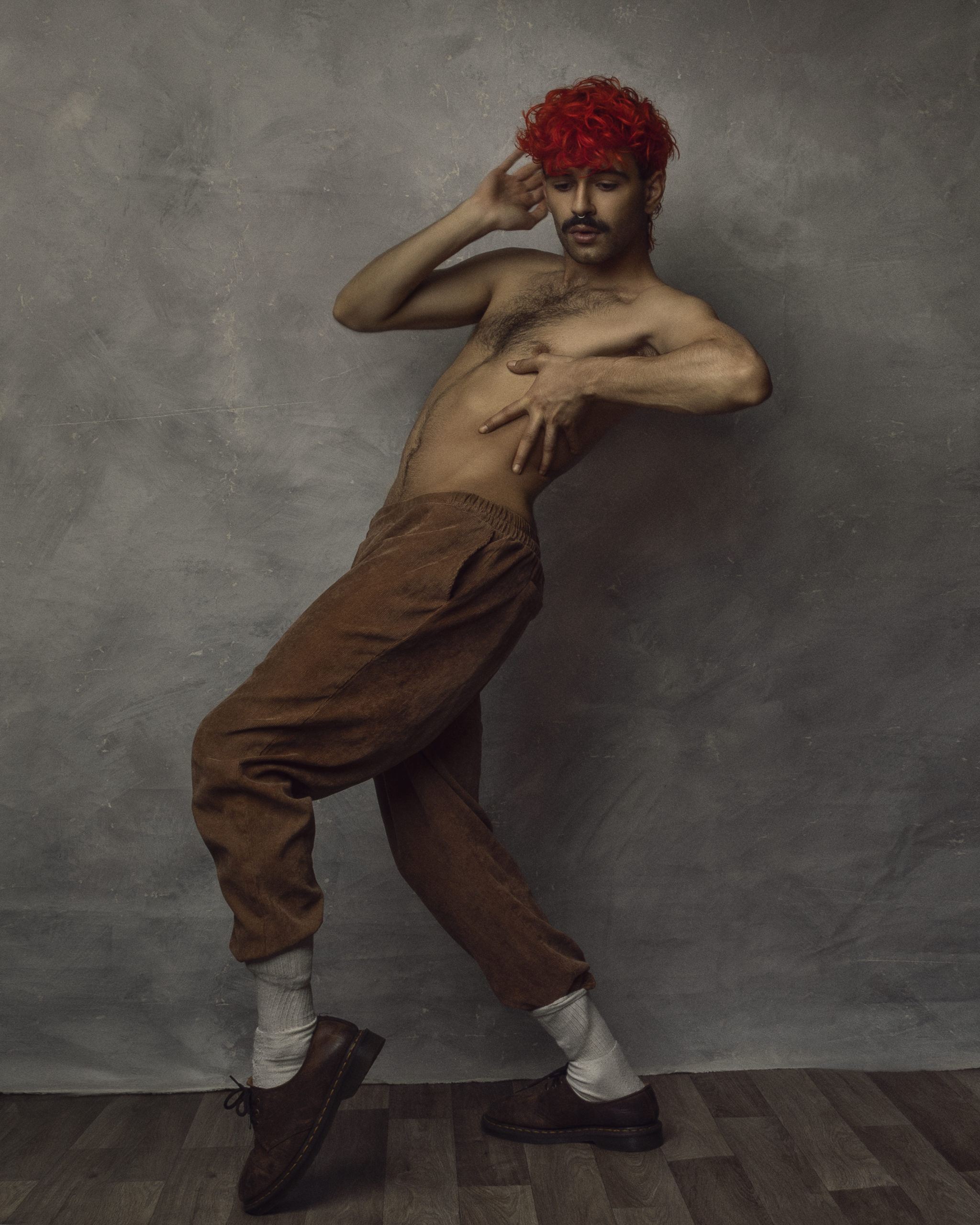 07 Apr

Finding new ways to show the Dreamstate and finding new expression – Dance part 1

While visting Fashioning Masculinities exhibition at the V&A I started to think how I can push my process even further. 

The dance film, by Quentin Jones, installation took me by surprise. It was fresh and captivating. And it sparked the idea that I could use movement as part of story telling. The way it was displayed made this project very inspiring. As I am always looking for new ways of presenting my work. 

From there I started to look at different ways that artists express themselves with movement. Firstly I went back to the artist who did the "Boys dont cry" film, for the V&A, and found the project he did with Miley Cyrus. 

Was dance and movement the answer? I started to look at artists that music and visuals I find very inspiring. 
I started with Florence Welch  and her collaboration with Autumn de Wilde. 
The team that is behind all the music clips for her newest album is breathtaking. It hit home when it comes to photography direction, lighting, effects and choreography. 
Everything just works. 

Florence Welch videos always were very inspiring to me. 

I moved on to a Norwegian singer and songwriter from a younger generation – Aurora. 

She combines her hypnotising vocals, and music, with stunning visuals and choreography. 

Director: Aurora and Sigurd Fossen DOP: Borja Lopez Diaz

From there I researched Bjork and her videos… Those look like short art films more than like your typical music videos. 

What I found fascinating, is that coming back to those after something like 10-15 years…they do feel slightly dated.  

I moved moved to slightly more alternative photography directinon style. With wide angle lenses, strange lighting, and over-sexualised poses. Video made by Simone Bozzelli- young director from Italy.