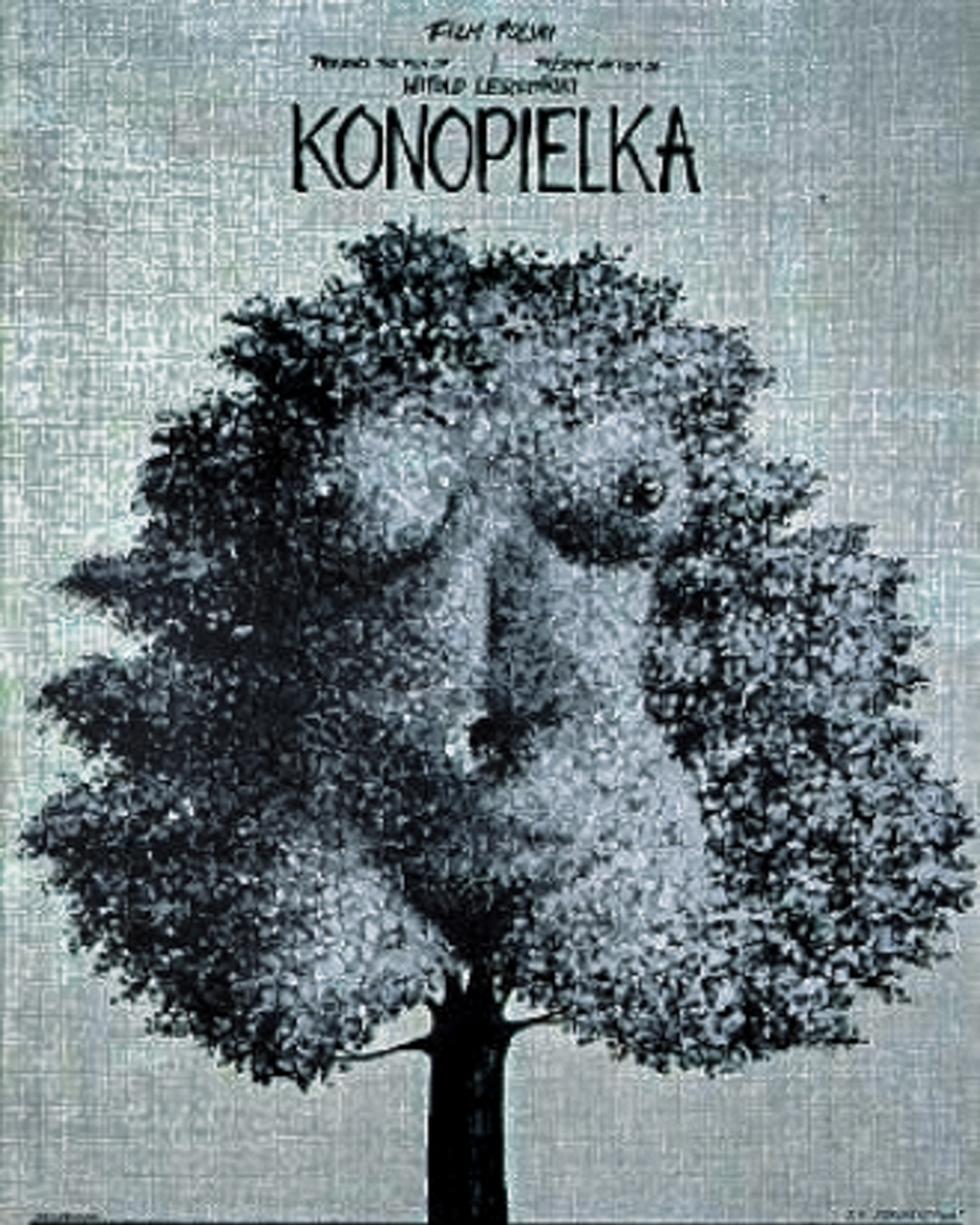 08 Jun

Konopielka

Konopielka is a novel by Edward Redliński and a screen play based on it. 
The word Konopielka (canabislady) comes from an old folk tale that peasants used to scare children away from playing in ripe cannabis. It is a form of daemon  appearing as a female phantom. She usually sits naked in the cannabis field and tempts the curious to step into the field and join her so she can tickle them to death there."
The classic film made in 1981… as a child I used to hate it. It was boring, and made no sense.  Both book and film is narrated in first person, but when I came back to it I fell in love. 
There is a lot to unpack in this story. There is the social commentary on socio-cultural differences between city (or modern society) and rural areas (or people "stuck in the old times"). The main protagonist – Kaziuk, a stubborn peasant and his pregnant wife live in a backwood village, unaffected by the civilisation. The village is visited by a couple of wanderers, and strange things start to happen afterward. A new schoolteacher is sent to the area. She stirs erotic fantasies in Kaziuk. He starts to change. He stats using a scythe for cutting the rye instead of a sickle which  brings the whole village against him.
In a stir of frustration Kaziuk cuts down a family tree – a sacrilegious act in the eyes of his family. 
The spiritual, and ephemeral parts are told in a way of his dreams.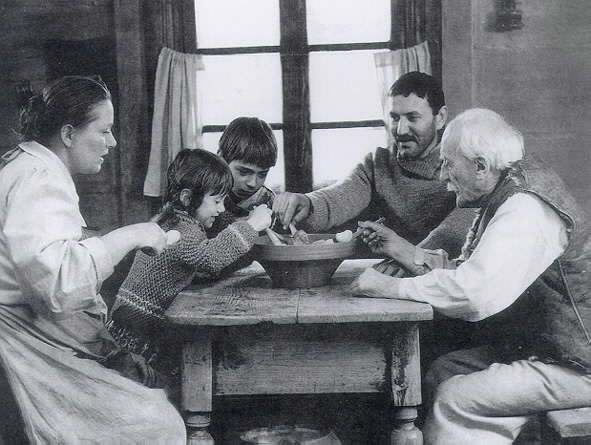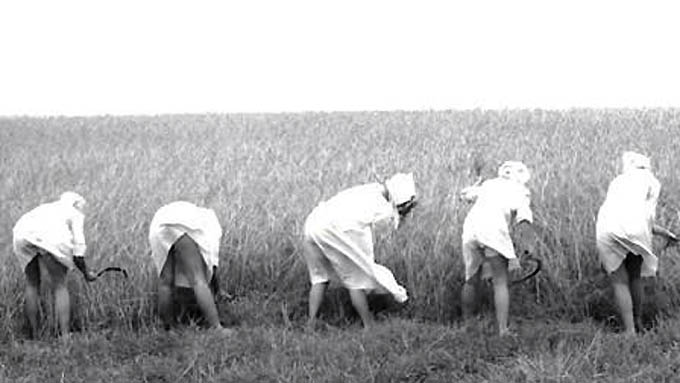 The dream where Kaziuk talks with God.  (there is no subtitles in the video- here is the transcript) 
God: And so what, Kaziuk? Is your sour cream good?
Kaziuk:  Yes.
God:And the black pudding?
Kaziuk: Not bad too.
God: So what else would you want? Tell me, don't be ashamed.
Kaziuk: You know it well, God.
God: oy Kaziuk, Kaziuk…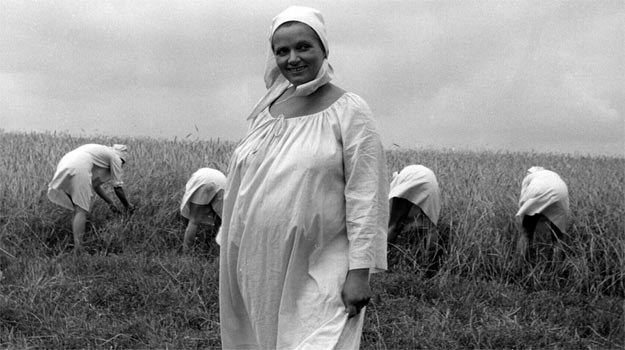 Kaziuk thinks about the new teacher as if she the cannabis daemon.
The 'teach' – as Kaziuk calls her – does not give him peace from the first contact, he cannot free himself from thinking about her. The teacher appears in his dreams and visions as a naked, tempting ghost in the cannabis. 
I just picked few short clips on how dream scenes were always used as a way to important messages and temptations. 
Here is the full film if you would like to watch it with subtitles. (you need to turn on Youtube subtitles to watch it)