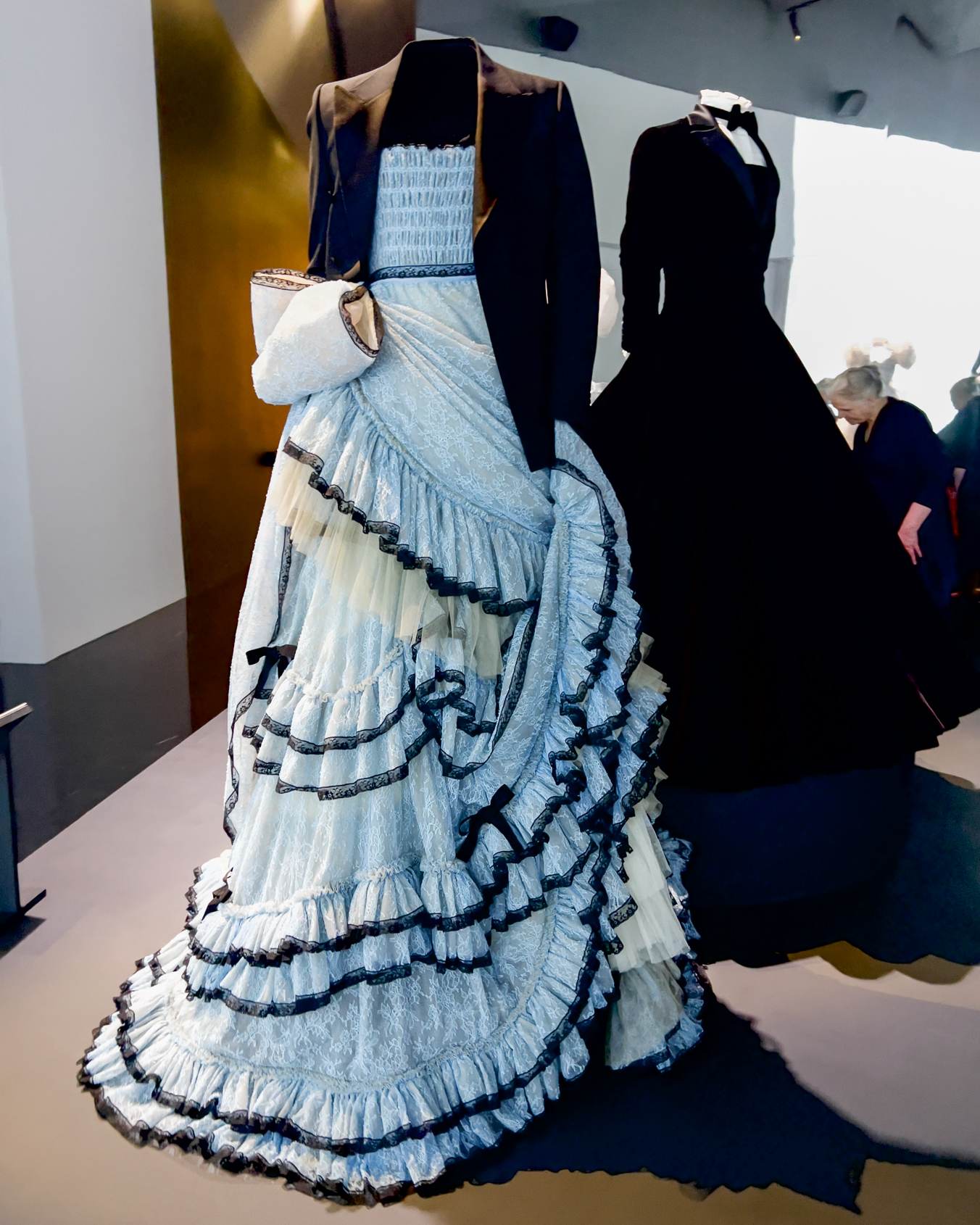 30 Mar

V&A: Fashioning Masculinities: The Art of Menswear

The V&A first ever exhibition dedicated to menswear.

Fashioning Masculinities: The Art of Menswear follows how men's fashion has changed over the centuries and how designers, tailors and their wearers have crafted masculinity over the years. 

The exhibition will showcase around 100 looks and 100 artworks – from Renaissance paintings to sculptures and films – highlighting both contemporary pieces and historical treasures. It will feature looks by some of fashion's most exciting designers and brands – including Harris Reed, Gucci, Grace Wales Bonner and Raf Simons – alongside outfits worn by celebrities such as Harry Styles, Billy Porter, Sam Smith and David Bowie, to celebrate the multiplicities of masculine expression and dressing beyond the binary. It will also feature an extract from an all-male ballet performance by Matthew Bourne.