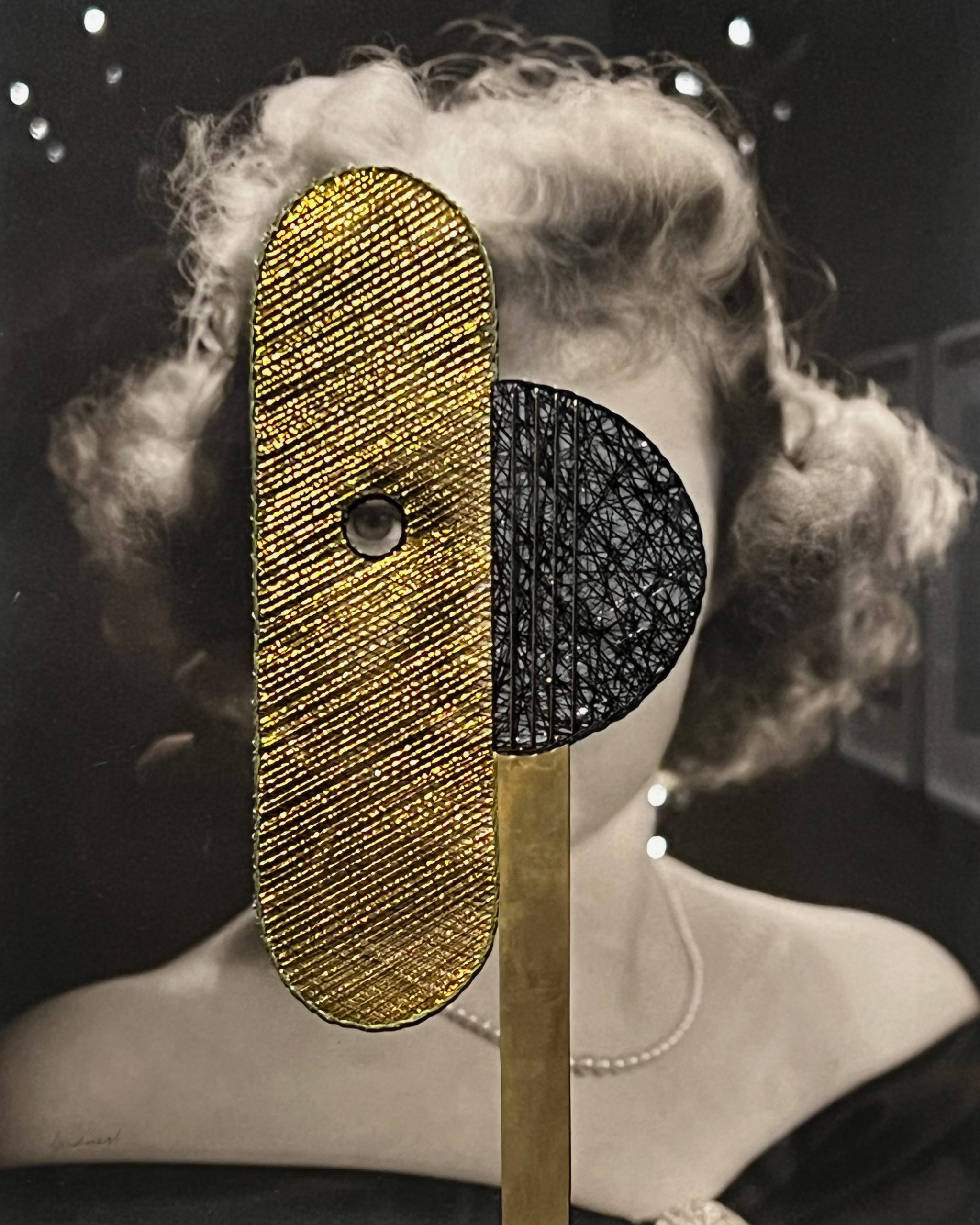 31 Mar

V&A: Photographic Exhibitions

V&A display highlights photography's power to transform the familiar into the unfamiliar, and the ordinary into the extraordinary. Showcasing new acquisitions, it presents some of the most compelling achievements in contemporary art photography.

Maurice Broomfield (1916-2010) was a humanist photographer of the heroic and sublime – and sometimes surreal – qualities of industry and manufacture. His work spans the rise of post war industrial Britain in the 1950s to its slow decline into the early 1980s. Through his perfectionism, skill and sheer delight in the possibilities of photography, he produced an invaluable record of Britain's manufacturing past that is packed with artistry and high drama.

 

'My father always wanted to be called Maurice not Dad, so Maurice it is…'

 

Industrial Sublime is introduced by Maurice's son, filmmaker Nick Broomfield, who this year released the documentary My Father and Me, which explores his relationship with Maurice. V&A curator Martin Barnes discusses the life and work of Maurice, whom he came to know well as he worked to transfer his archive from his Hampshire home to the Museum. He also analyses in more detail a selection of the most important images, many of which are accompanied by memories related by Maurice as he revisited his work. Together they form a monument not just to the might of British manufacturing, but to the dedication, skill and experience of the workers.