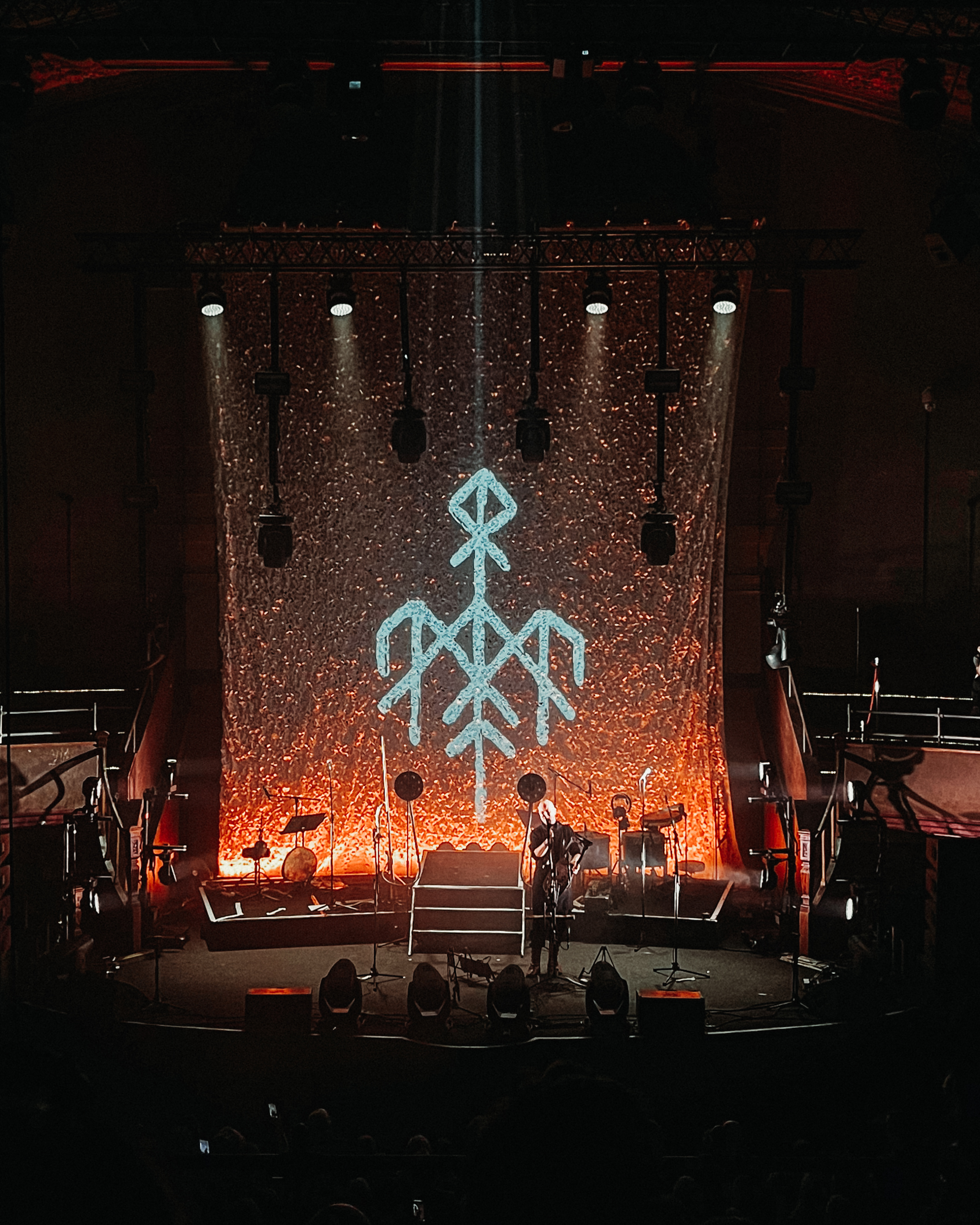 19 Mar

Wardruna, Nordic Dreams.

Wardruna is a Norwegian music group formed in 2003 by Einar Selvik along with Gaahl and Lindy Fay Hella. They are dedicated to creating musical renditions of Norse cultural and esoteric traditions, and make significant use of Nordic historical and traditional instruments including deer-hide frame drums, flutes, kraviklyra, tagelharpe, mouth harp, goat horn, and lur. Non-traditional instruments and other sources of sound like trees, rocks, water, and torches are also used. The band have released five full-length albums, the first three based on Norse runes, the fourth based on the sayings of Odin from the Völuspá and other old Norse sources. The name Wardruna means "the guardian of secrets" or "she who whispers".

For me Wardruna is an amazing example on how to take inspiration from Nordic history and mythology and creating a dream like ritual on the stage they perform. With simple tools and use of light, they tell a story about Gods, and People, hopes, dreams and fears… 

I am so grateful I could be part of this ritual on Sunday March 18th. I was breathtaking show.