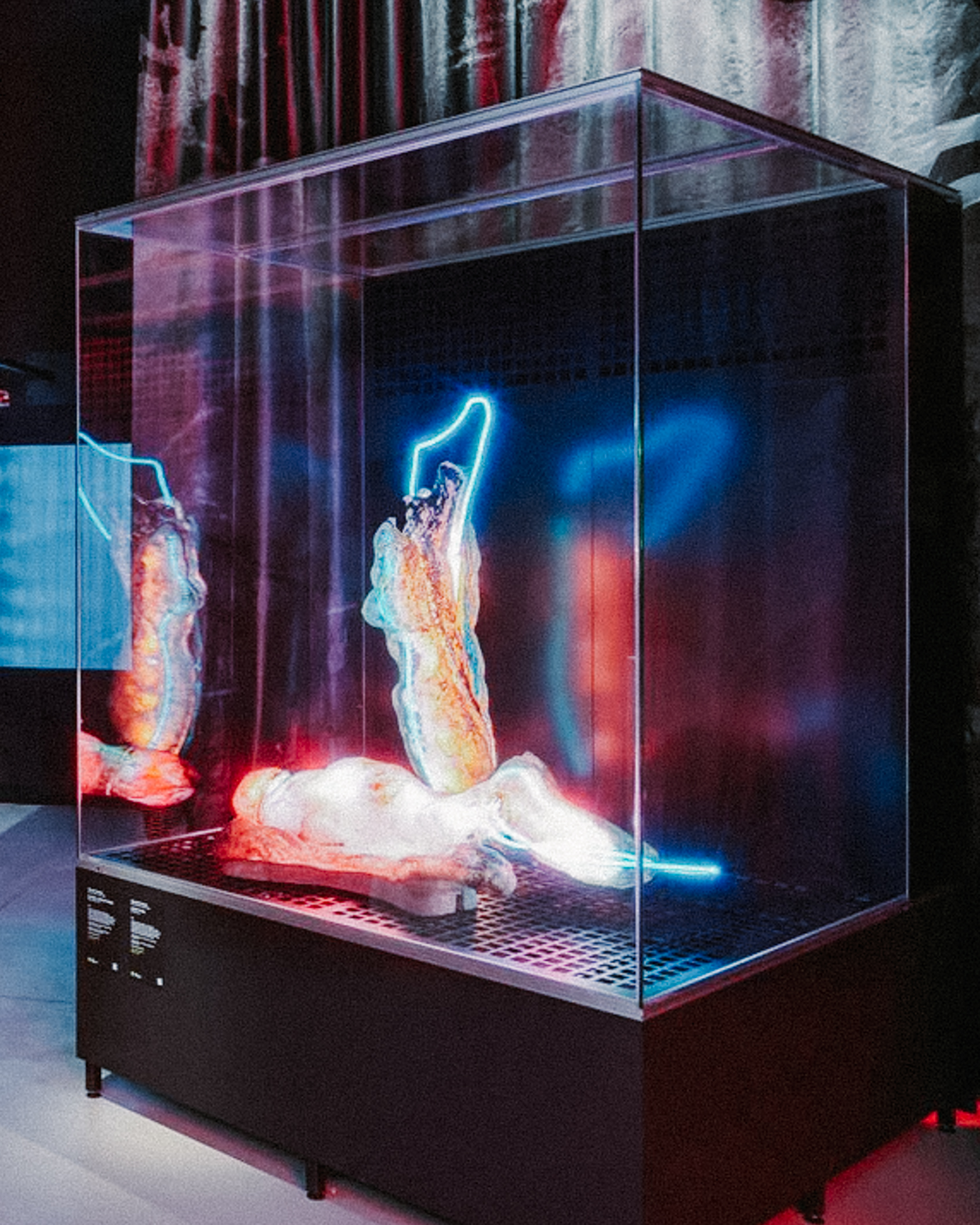 09 Mar

Zdeněk Pešánek – breaking the limits.

Zdeněk Pešánek born in June 12, 1896 in Kutná Hora, was a Czech sculptor , painter and architect. Pesanek was a pioneer in the field of multimedia kinetic art. From 1924 he was a member of Devětsil Art Association, a group of socialist -oriented artists and writers who met in the Prague school environment of grammar schools in Křemencova Street and Žižkov.

In the first half of the 1920s, Zdeněk Pešánek overcame the limits of traditional sculpture by using modern technologies and new materials. The basis of his experimental approach combining art with technology was the use of light as a basic art medium. He became a pioneer of kinetic art and the light-kinetic sculpture at the Edison Transformation Station in Jeruzalémská Street in Prague, put into operation in October 1930, became the first kinetic sculpture in public space in history. Her theme was to celebrate the new electric age and technical progress. The transparent plastic body illuminated 420 coloured light bulbs placed in rows inside the plastic. The rhythmic light action was controlled by a programmable pneumatic piano. The sculpture, like a large part of Pešánek's work, has not been preserved, and it disappeared after 1936.